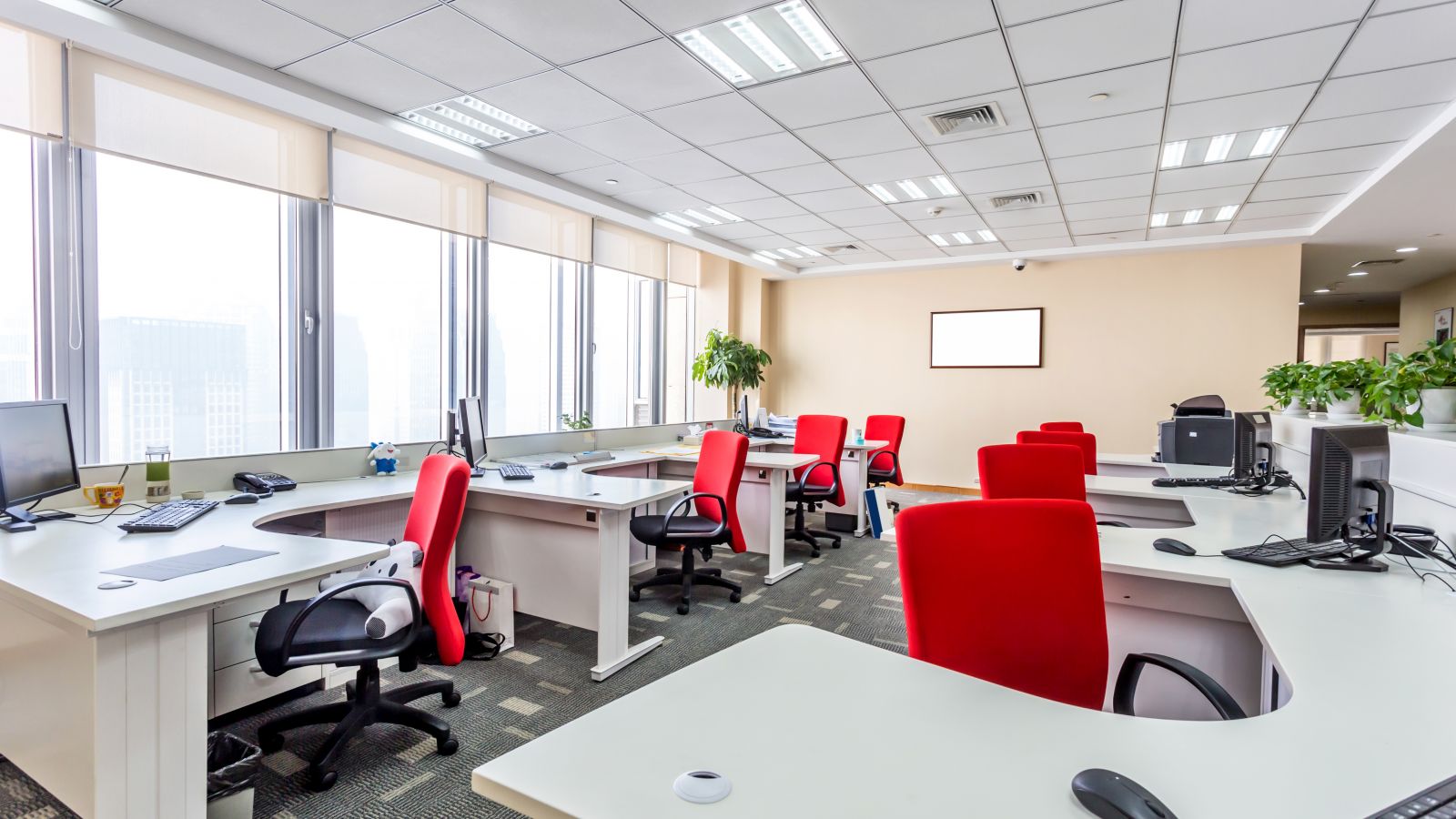 Commercial Roofing
Services
Commercial Roofing Services - Multi-Family, Apartments and Flat Roofs
From multi-family new roofs to apartment complex roof replacement projects, Dr. Roof has you covered! If you are in need of a commercial roofing project, you can call on the knowledgeable and experienced professionals at Dr. Roof. As leading commercial roofers in Atlanta and throughout Georgia, we have worked with clients in varied industries, servicing a wide variety of property types since 1988. Our licensed, bonded, and insured master roofers are full service contractors, and we offer the following commercial services:
Dr. Roof has the highly skilled technicians needed to repair and replace low slope and flat roof systems for Atlanta area businesses. We can handle small commercial roofing repairs as well as complete commercial roof replacements on large or small commercial buildings in Atlanta, GA. We offer extended labor warranties of up to 25 years for your roof.
Our contractors service and install most roof types of commercial roofs on the market, including low, flat and steep slope roofs. We take the time to recommend the right solution for your roof to ensure there are no issues remaining once we complete the job.
We service:
Modified Bitumen

Single Ply: TPO, EPDM, PVC

Coatings, Cool Roofs
At Dr. Roof, we work hard to deliver unparalleled quality with minimal disruption to your operations. Learn more about the Dr. Roof Difference, our service areas, warranties, and more on our website. Or, contact us today to get started! Call (770) 552-ROOF (7663) for more information on how we can address your commercial roofing needs.
What OurCustomers are Saying
"Dr.Roof is the most professional company around in my opinion. Great customer service and very reliable!"
- Lauren M.
"This is a great company. My experience with Dr. Roof was awesome end to end. From the initial estimate to the invoicing after the work was finished. I highly recommend this company. Don't look any further."
- Larry B. Jr.
"This was just a small repair job but every detail of the experience was a five, from the initial meeting with Thomas, the estimator, to the technicians who came out and performed the work. Response time to my initial request for a quote was within one day and the work was scheduled very quickly after I agreed to the project. I did seek input from other potential contractors and some of them were quite efficient as well, but this team was far superior to everyone else. Thanks Dr. Roof for such a pleasant experience."
- Jerry R.