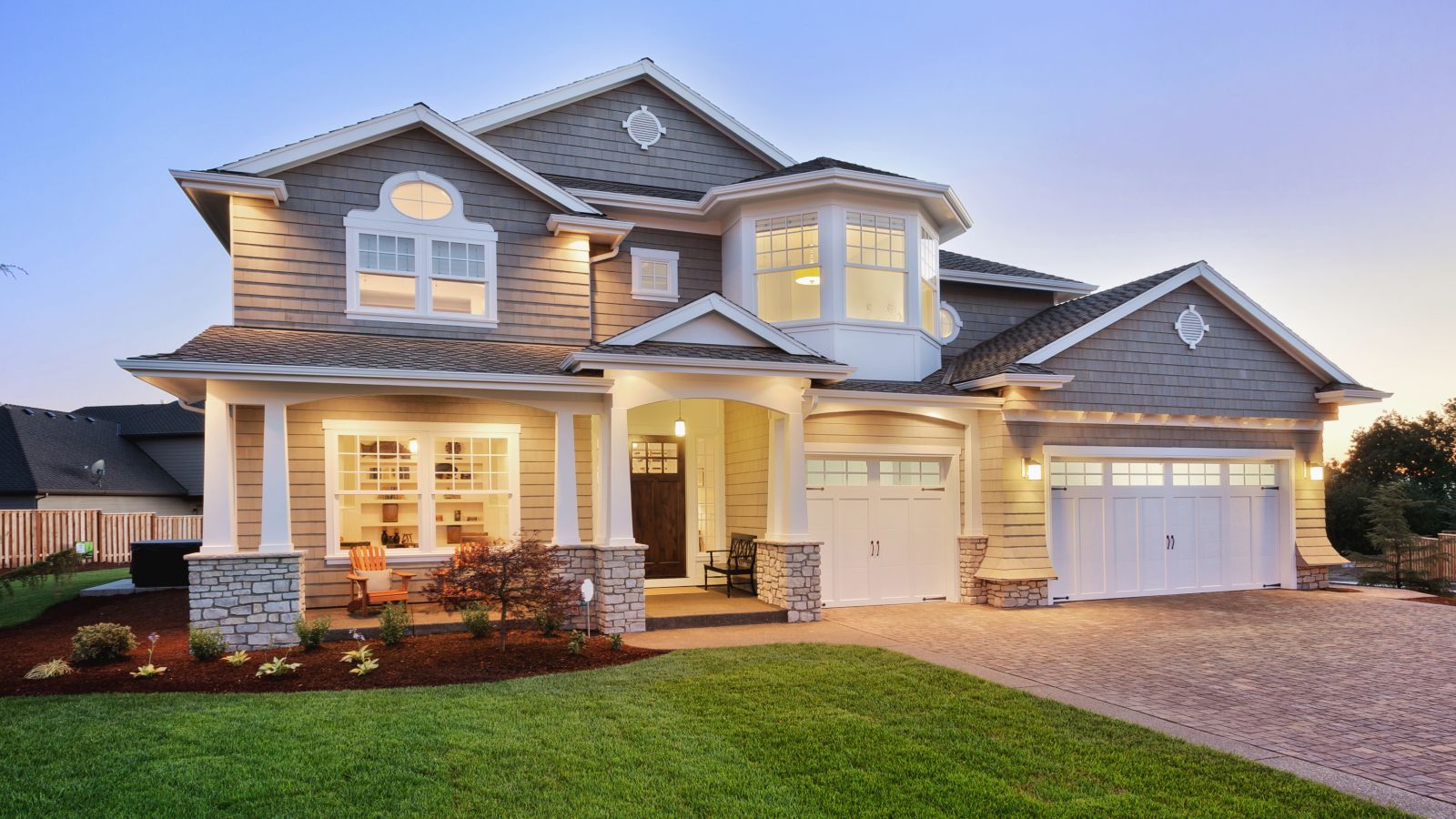 When Your HomeNeeds A House Call
Over 30 YearsOf Experience in Atlanta, Georgia
Dr. Roof Atlanta has been serving the metro Atlanta, Georgia area since 1988. We are Atlanta's most experienced full-exterior home renovator – roofing, roof repairs, siding replacement, windows & doors, painting and decks. Our mission is to provide a customer experience and superior workmanship that is unmatched by anyone. We handle small and large jobs with the same care and attention to detail, for each of our customers. Dr. Roof Atlanta has a team of professionals ready to provide you with a home improvement experience like none you have experienced. We are ranked by GAF as one of the top roofers in the industry, and we have one of the largest roof leak repair divisions in the state.

"Amazing installation of our new roof. They not only replaced the roof, but every single part of the top of the house, basically. They did not rush - and even sent a dedicated Quality Control specialist the next day to check EVERYTHING and make sure we had a perfect "Bill of Health"! And they warranty the whole thing - like forever. Dr. Roof took great care of the 'patient'! I wouldn't trust a member of my home, or my actual home, with anyone other than the Doctor!"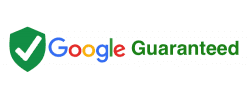 What OurCustomers are Saying
"DR. ROOF is a dependable, customer service friendly company that cares about the quality of their work and ensuring the customer is always happy and taken care of. They go above and beyond to provide great service at all times. Highly recommend this company!"
- Heidi D.
"Dr Roof was outstanding! Very straight forward and explained everything! The crew and the foreman (Pol) were amazing! When we had questions he not only had an explanation that helped me understand but he had pictures! Dr Roof was a little more expensive (but not much) but given their long history that made us feel more safe in choosing them! Would definitely recommend Dr Roof to anyone!"

- Curtis B.
"I highly recommend this company. They showed up when they said the would. The supervisor came by daily to ensure the siding job was going well and the crew did a great job cleaning up. Have already recommended them to my neighbors."
- Leigh D.
Consumer Investigator - Dale Cardwell