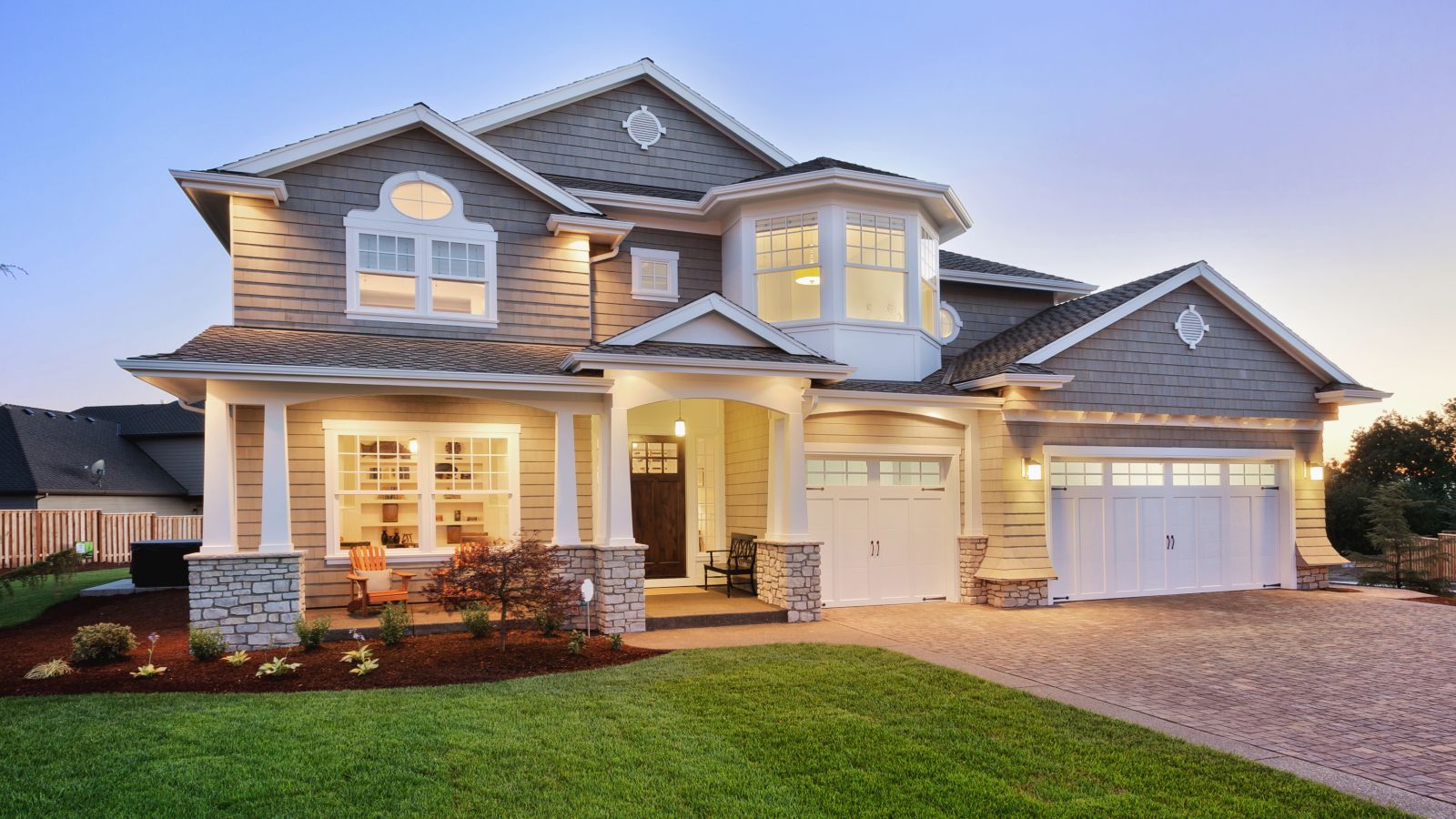 When Your HomeNeeds A House Call
Over 30 YearsOf Experience in Atlanta, Georgia
Dr. Roof Atlanta has been serving the metro Atlanta, Georgia area since 1988. We are Atlanta's most experienced full-exterior home renovator – roofing, roof repairs, siding replacement, windows & doors, painting and decks. Our mission is to provide a customer experience and superior workmanship that is unmatched by anyone. We handle small and large jobs with the same care and attention to detail, for each of our customers. Dr. Roof Atlanta has a team of professionals ready to provide you with a home improvement experience like none you have experienced. We are ranked by GAF as one of the top roofers in the industry, and we have one of the largest roof leak repair divisions in the state.
What OurCustomers are Saying
"I highly recommend this company. They showed up when they said the would. The supervisor came by daily to ensure the siding job was going well and the crew did a great job cleaning up. Have already recommended them to my neighbors."
- Leigh D.
"Amazing company with exceptional customer service. I would say their strength is attention to details. Dr Roof was very thorough when walking me through the claim process. It's hard as a consumer to trust a roofer when believing they are not alway looking out for your best interest. After my experience with them I can honestly say they were definitely looking out for my best interest in providing me a well built roof."
- Timothy B.
"This is a great company. My experience with Dr. Roof was awesome end to end. From the initial estimate to the invoicing after the work was finished. I highly recommend this company. Don't look any further."
- Larry B. Jr.
Consumer Investigator - Dale Cardwell