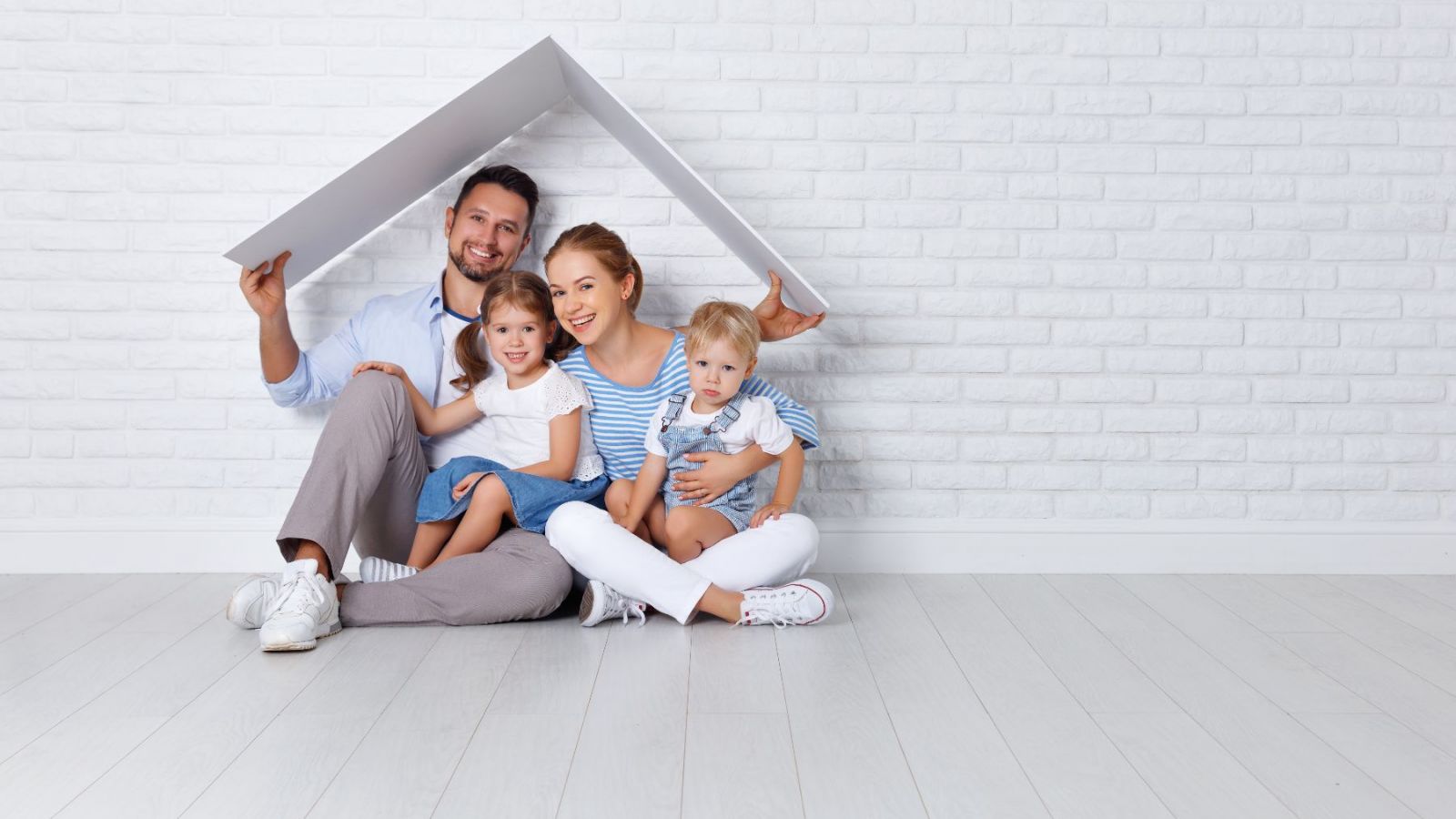 We Never Cut Corners
Everything Precious is under Your Roof.
Official Roofing Contractor of Atlanta

Over 32 years ago, an architect from South Africa – David Friedlander – built Dr. Roof, Atlanta's Best Roofing Company, by learning from others in the Roofing industry. He discovered that he (and others) were doing it wrong, by focusing on the speed of the New Roof Installation rather than the quality of the roofing work– so he changed his objective.Give people the same home he provides for his own family – starting with the Roof that protects what is most precious to them. David envisioned an approach to caring for the home that mirrored the physician's approach to caring for patients – never cut corners because doing it the right way matters.So…David named his creation ~ Dr. Roof Atlanta, the #1 Roofing Contractor in Atlanta for Roof Repairs and New Roof. Dr. Roof also extends the same quality workmanship and service to Siding Replacement, Exterior Painting, Skylights, New Gutters, and Replacement Windows.
The Dr. Roof Difference
Why We Do What We Do
Our Founder
Our Homes protect what is most precious to us. We believe it deserves the same care and expertise as a physician provides – no cutting corners. Our roofers are experts.
How We Do it better
Our Superior Expertise & Materials
Our proprietary processes are tried and true after 32 years of intensive experience, and only utilize the best materials in the business. We are Atlanta's Best Roofer.
Our Roofs are Built to Protect. Each Roof covers every possible point to protect the home from the elements, and as result – is guaranteed for life.
What OurCustomers are Saying
"DR. ROOF is a dependable, customer service friendly company that cares about the quality of their work and ensuring the customer is always happy and taken care of. They go above and beyond to provide great service at all times. Highly recommend this company!"
- Heidi D.
"Amazing company with exceptional customer service. I would say their strength is attention to details. Dr Roof was very thorough when walking me through the claim process. It's hard as a consumer to trust a roofer when believing they are not alway looking out for your best interest. After my experience with them I can honestly say they were definitely looking out for my best interest in providing me a well built roof."
- Timothy B.
"Fantastic service! They were helpful, respectful, and honest the whole way through. I can not recommend them enough!"
- Laura S.
Consumer Investigator - Dale Cardwell