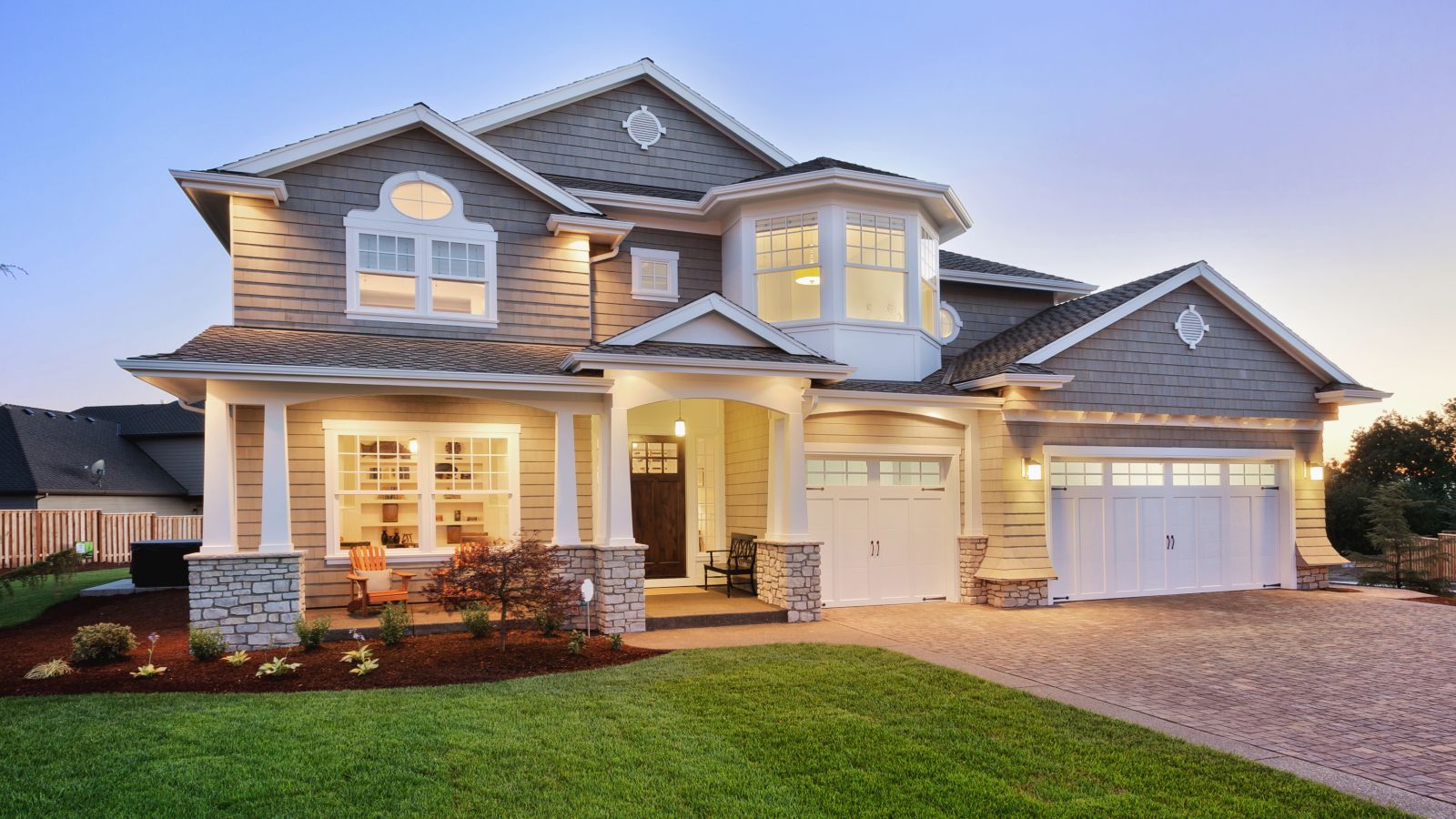 When Your HomeNeeds A House Call
Over 30 YearsOf Experience in Atlanta, Georgia
Dr. Roof Atlanta has been serving the metro Atlanta, Georgia area since 1988. We are Atlanta's most experienced full-exterior home renovator – roofing, roof repairs, siding replacement, windows & doors, painting and decks. Our mission is to provide a customer experience and superior workmanship that is unmatched by anyone. We handle small and large jobs with the same care and attention to detail, for each of our customers. Dr. Roof Atlanta has a team of professionals ready to provide you with a home improvement experience like none you have experienced. We are ranked by GAF as one of the top roofers in the industry, and we have one of the largest roof leak repair divisions in the state.
What OurCustomers are Saying
"Fantastic service! They were helpful, respectful, and honest the whole way through. I can not recommend them enough!"
- Laura S.
"This was just a small repair job but every detail of the experience was a five, from the initial meeting with Thomas, the estimator, to the technicians who came out and performed the work. Response time to my initial request for a quote was within one day and the work was scheduled very quickly after I agreed to the project. I did seek input from other potential contractors and some of them were quite efficient as well, but this team was far superior to everyone else. Thanks Dr. Roof for such a pleasant experience."
- Jerry R.
"This is a great company. My experience with Dr. Roof was awesome end to end. From the initial estimate to the invoicing after the work was finished. I highly recommend this company. Don't look any further."
- Larry B. Jr.
Consumer Investigator - Dale Cardwell