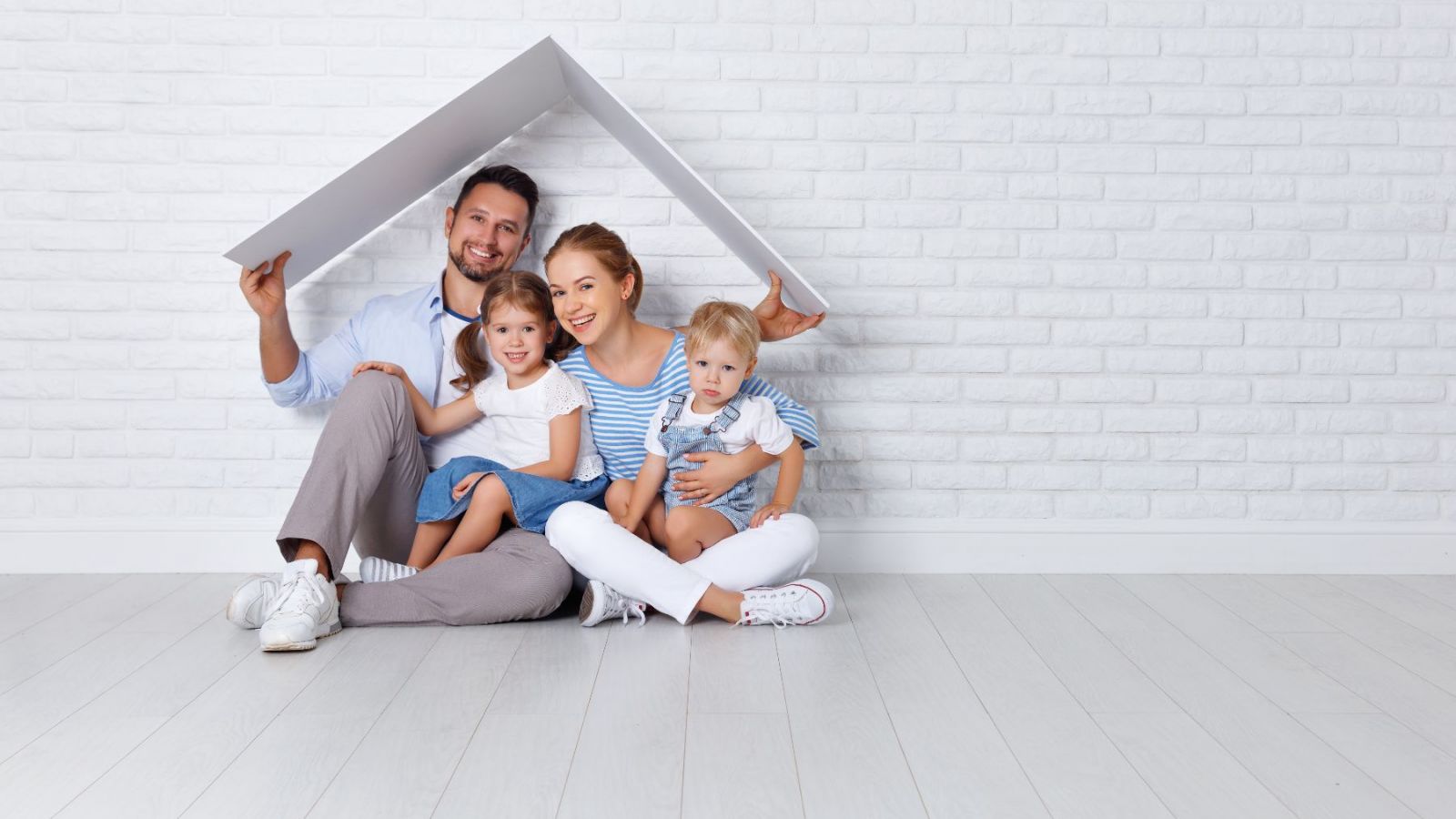 We Never Cut CornersEverything Precious is under Your Roof.
The Dr. Roof Difference
Over 30 years ago, an architect from South Africa – David Friedlander – built Dr. Roof by learning from others in the industry. Shortly, he discovered that he (and others) were doing it wrong by focusing on speed – so he changed his objective.
"Give people the same home he provides for his own family – starting with the Roof that protects what is most precious to him."
David envisioned an approach to caring for the home that mirrored the physician's approach to caring for patients – never cut corners because doing it the right way matters.

So…David named his creation ~ Dr. Roof.

"Amazing installation of our new roof. They not only replaced the roof, but every single part of the top of the house, basically. They did not rush - and even sent a dedicated Quality Control specialist the next day to check EVERYTHING and make sure we had a perfect "Bill of Health"! And they warranty the whole thing - like forever. Dr. Roof took great care of the 'patient'! I wouldn't trust a member of my home, or my actual home, with anyone other than the Doctor!"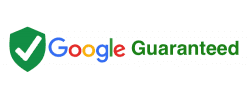 What OurCustomers are Saying
"Dr.Roof is the most professional company around in my opinion. Great customer service and very reliable!"
- Lauren M.
"DR. ROOF is a dependable, customer service friendly company that cares about the quality of their work and ensuring the customer is always happy and taken care of. They go above and beyond to provide great service at all times. Highly recommend this company!"
- Heidi D.
"This was just a small repair job but every detail of the experience was a five, from the initial meeting with Thomas, the estimator, to the technicians who came out and performed the work. Response time to my initial request for a quote was within one day and the work was scheduled very quickly after I agreed to the project. I did seek input from other potential contractors and some of them were quite efficient as well, but this team was far superior to everyone else. Thanks Dr. Roof for such a pleasant experience."
- Jerry R.
Consumer Investigator - Dale Cardwell