In this time, we are all looking for ways to tighten our pocketbooks. The purchase of a new roof is an investment. Our friends at GAF have shared some great information about financing your new roof. They know that a new roof simply can't wait. How do you know it's time for a new roof? Here are some signs it's time to call Dr. Roof:
Look for shingles that are on the ground. Inspect the shingles on your roof. Do they appear loose, torn, or smooth?
Look for loose material on the roof or any wear along pipes, vents, and chimneys
Check the inside of your gutters for sandy shingle granules. This is an indication of wear.
Note any moisture or indications of mold.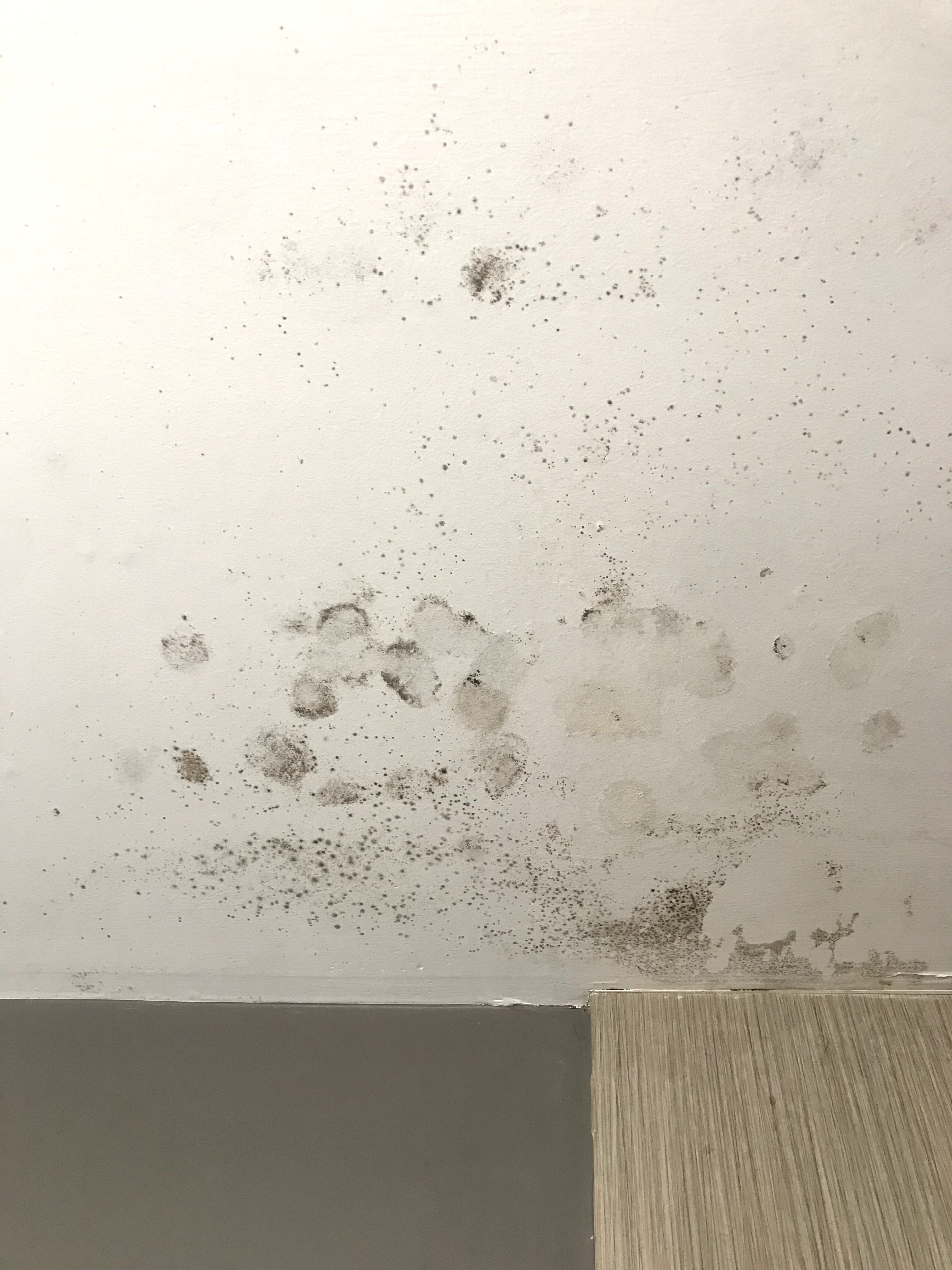 If you see any of the signs below, your roof needs an urgent checkup, your roof is no longer protecting you from the elements and you should call Dr. Roof today:
Are there any areas in the roof that are sagging? Sagging areas of the attic roof may suggest that water is leaking through causing dry rot in the wood.
Check for obvious signs of leakage or water damage in your ceilings. Do you see any areas of the ceiling that are wet, water damaged, discolored, or moldy?
Stand in your attic and look for light shining through the roof indicating a hole.