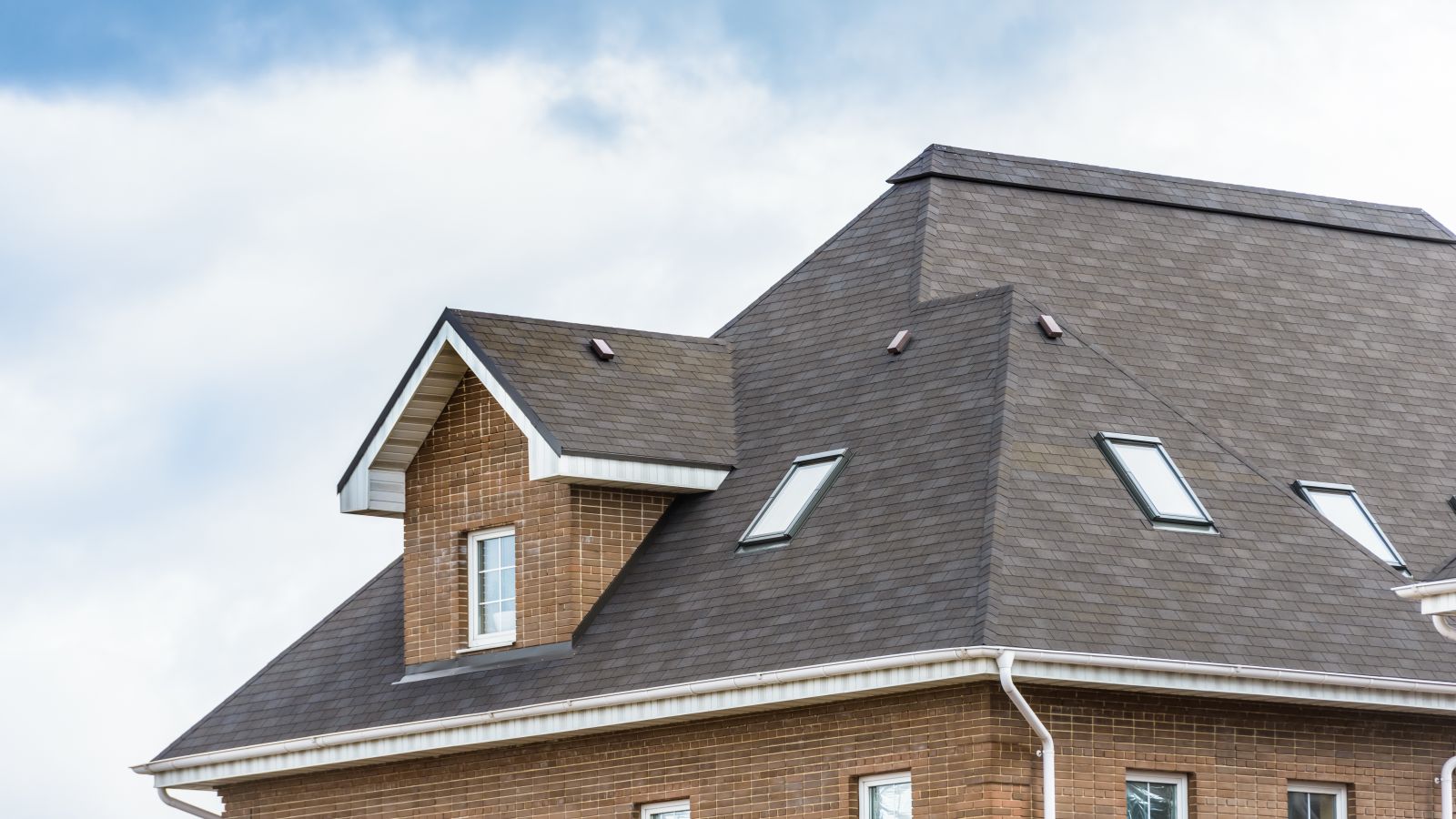 From missing shingles to cracked pipe boots, Dr. Roof's repair division can repair your roof to help it last as long as possible. Our repair division focuses on using the best roofing technologies and methods available to solve your roofing issues. Here are just some of the standard repairs Dr. Roof offers:
Missing shingles
Cracked pipe boots
Valleys
Wall and chimney flashings
Chimney caps and pans
Skylights
Ridge vents
Power fans
Gutter repairs
Soffit and Fascia repairs
Storm Damage
Dr Roof Atlanta's roof repair technicians have more combined experience than any other rooofing contractor in Georgia. We have technicians who specialize in shingled roofs and flat roofs. We take the time to diagnose the source of the roof leak and provide options for repairing the roof damage. Roof repairs come with a one year warranty against future roof leaks in most cases. We have been in business for more than 28 years, and have earned a reputation for integrity and honesty in an industry well known for the opposite.

Diagnosing a roof leak is not a simple science. There are multiple factors to consider when assessing the cause of a roof leak. You may see a brown spot in a room of your house and assume the water must be coming in from directly above that spot. Very often though, the source of the leak may be from further away as the water travels alongs beams or trusses in the attic. Our technicians know to inspect the area and not to assume anything. They know the sources of the roof leak may be flashing on the chimney or wall, or the pipe boot not too far away, or even a gutter that is backed up with leaves. They also know it may be from a satellite dish screwed through the shingles 50 feet away, or missing shingles or even shingles damaged by a recent paint job on the house. Dr. Roof has the best technicians, and the best customer service representatives in the roofing industry. We look forward to service you to the best of our ability
What OurCustomers are Saying
"Fantastic service! They were helpful, respectful, and honest the whole way through. I can not recommend them enough!"
- Laura S.
"Dr Roof was outstanding! Very straight forward and explained everything! The crew and the foreman (Pol) were amazing! When we had questions he not only had an explanation that helped me understand but he had pictures! Dr Roof was a little more expensive (but not much) but given their long history that made us feel more safe in choosing them! Would definitely recommend Dr Roof to anyone!"

- Curtis B.
"Amazing company with exceptional customer service. I would say their strength is attention to details. Dr Roof was very thorough when walking me through the claim process. It's hard as a consumer to trust a roofer when believing they are not alway looking out for your best interest. After my experience with them I can honestly say they were definitely looking out for my best interest in providing me a well built roof."
- Timothy B.