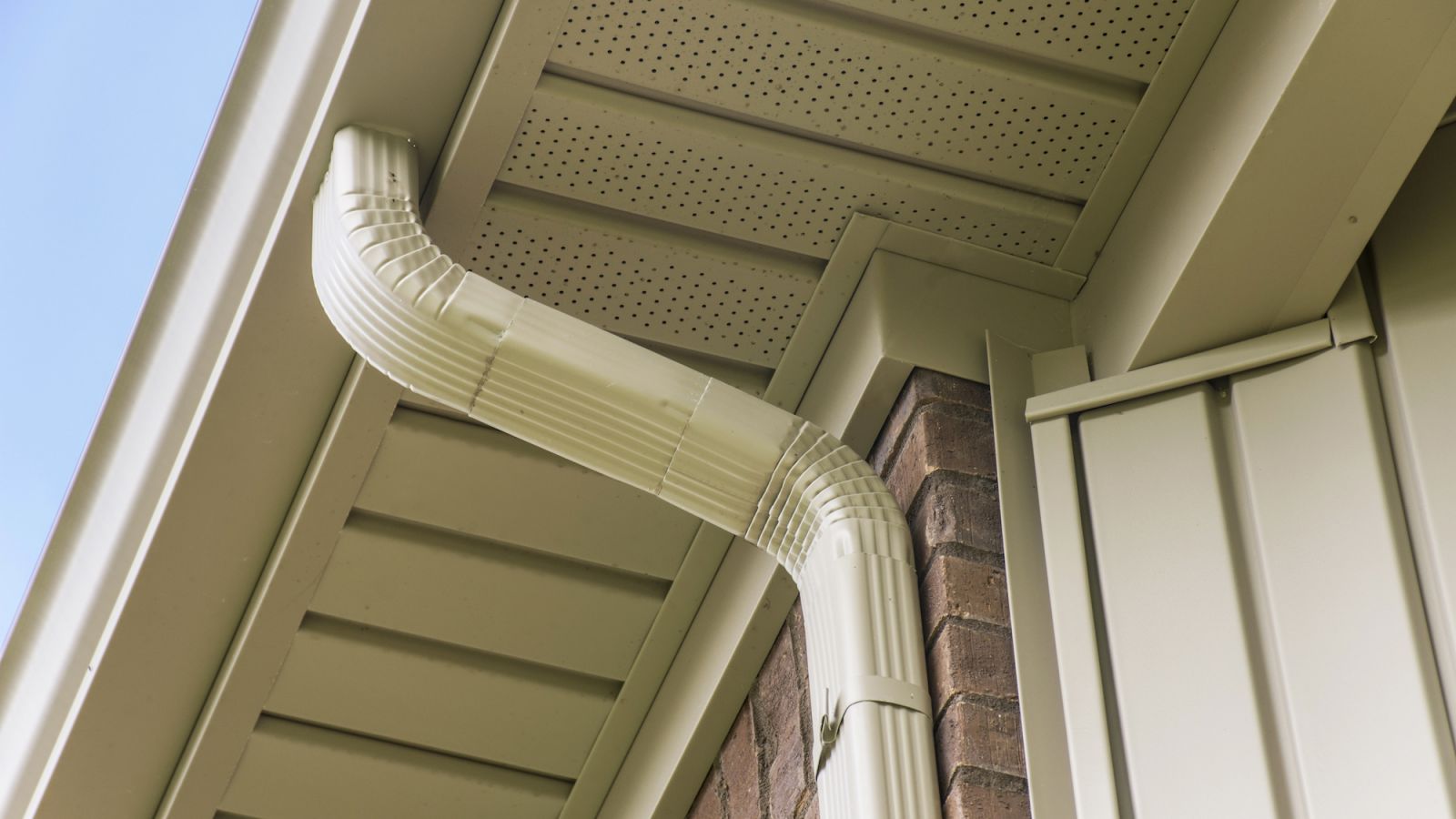 Don't rush, and don't panic. Take your time. Your roof is not going to leak from the hail damage right away..
If you think you have had hail damage, there is no need to panic or rush to sign agreements with the first roofer telling you you have hail damage.
Hail damage does not cause immediate leaks, so there is plenty of time to make an insurance claim. Chose your roofer carefully.

With Dr. Roof you can be certain you will receive an excellent roof. We work through the process thouroughly, covering every angle of your roof so that the end result is a perfect new roof upon completion. Don't be rushed in to a decision with a roofer who you may regret having worked with later.
Roofs that are replaced now will be on your home for the next 30 years, and you are safer having your roof checked out by a local roofing company that you trust, and are confident is committed to outstanding workmanship, and that will be around to answer the phone years later.
In the past, many homeowners have been stuck with poorly installed roofs, and shingle suppliers have had to file liens against homeowners from contractors who leave town for the next hailstorm, without paying their bills.
A roof paid for by the insurance company should be and deserves to be a properly installed leak free roof.
Your roof is the first and most important line of defense from the elements. It protects the value of your home, beautifies the structure, and ensures faster resale when the time comes. Your roof, according to the Real Estate Association, is one of the first things buyers notice and it makes a lasting impression.