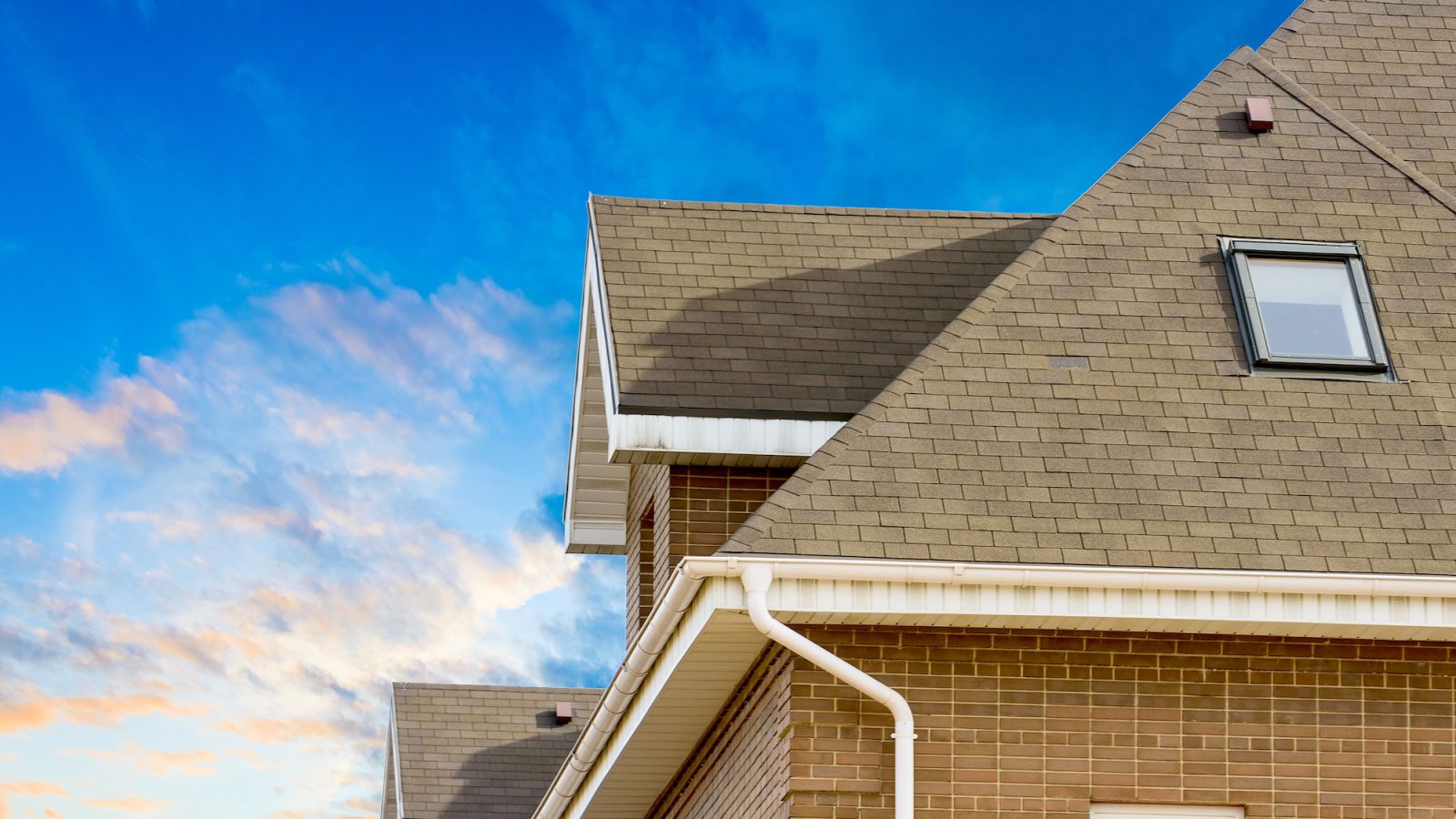 No Roof Left Behind:
No Roof Left Behind is a nationwide program that gives folks in the community a way to help their good neighbors that have fallen on hard times. The No Roof Left Behind program made available to Dr. Roof the framework to provide a new roof at no cost to a deserving homeowner in need. Dr. Roof first partnered with No Roof Left Behind in 2013 and will continue this relationship throughout the years.
Christian City:
Christian City ministers to families, but focuses primarily on the needs of abused and abandoned children, the aged and infirm. The Christian City campus is a vibrant and active Atlanta retirement community as well as refuge for children without families of their own. Dr. Roof has successfully worked with the Christian City management team to achieve the goal of campus beautification. Dr. Roof has replaced numerous roofs on the Christian City campus as well as provided services for gutters, roof inspections and roof repairs.
Roofs for Troops:
Dr. Roof, in conjunction with our partner GAF, is very pleased to offer all active and retired military personnel rebates on their purchase of a GAF Lifetime Roofing System. This is one way that Dr. Roof and GAF say, "Thank you for your sacrifice and commitment to our country".
La Petite Maison:
Dr. Roof was very excited to help a local 12-year-old construct the roof of a tiny house for her school project. The tiny house was not an easy project for her to begin with, and an intervening tragedy meant that it ended up taking nearly two years. But thanks to her own fortitude and help from highly supportive parents, community members, and donations, the young lady now has her own 128-square-foot tiny house on a trailer that has been visited by the President of the US!
What OurCustomers are Saying
"Dr Roof was outstanding! Very straight forward and explained everything! The crew and the foreman (Pol) were amazing! When we had questions he not only had an explanation that helped me understand but he had pictures! Dr Roof was a little more expensive (but not much) but given their long history that made us feel more safe in choosing them! Would definitely recommend Dr Roof to anyone!"

- Curtis B.
"I highly recommend this company. They showed up when they said the would. The supervisor came by daily to ensure the siding job was going well and the crew did a great job cleaning up. Have already recommended them to my neighbors."
- Leigh D.
"This was just a small repair job but every detail of the experience was a five, from the initial meeting with Thomas, the estimator, to the technicians who came out and performed the work. Response time to my initial request for a quote was within one day and the work was scheduled very quickly after I agreed to the project. I did seek input from other potential contractors and some of them were quite efficient as well, but this team was far superior to everyone else. Thanks Dr. Roof for such a pleasant experience."
- Jerry R.