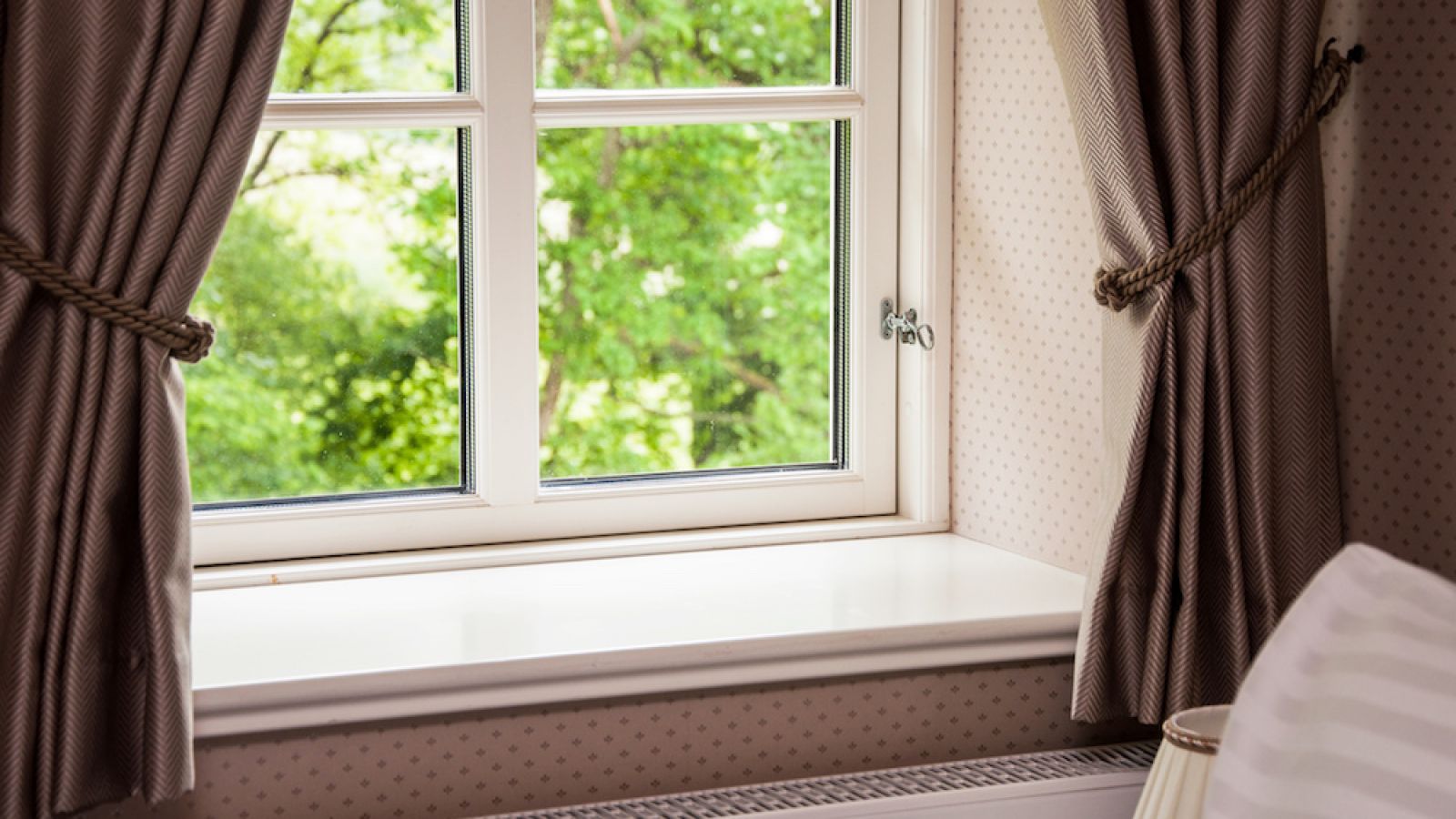 Suwanee
Dr. Roof is pleased to provide its roofing, siding, painting and windows services to Suwanee, Georgia, including zip code 30024. We provide free estimates for new roofs, roof repairs, roof leaks, chimney caps and pans, new siding, siding repairs, exterior home painting, and windows. We also provide free estimates for carpentry, attic ventilation, and skylight repairs and replacement. Our home improvement experts have the experience and knowledge to assist you from start to finish. For a free estimate, click here or call us at 770-552-7663.
Did you know....?
Dr. Roof is a full service roofing company based in Roswell, Georgia.
Dr. Roof has been serving the Atlanta area since 1988.
You will find our values of excellence, thoroughness and integrity a refreshing change from the standard fare of companies and customer service you may have come across. We understand the difficulties a customer faces when choosing a contractor, because each and every one of us at Dr. Roof are customers too. We provide comprehensive warranties on all our roofing, siding, painting and window work, giving you peace of mind. Since 1988 Atlanta consumers have come to trust Dr. Roof, we hope you will too!
What OurCustomers are Saying
"This is a wonderful company. Every question that I had was answered and every step of the process was explained to me. I definitely recommend this company to anyone needing a new roof."
- Daniel M.
"Dr Roof was outstanding! Very straight forward and explained everything! The crew and the foreman (Pol) were amazing! When we had questions he not only had an explanation that helped me understand but he had pictures! Dr Roof was a little more expensive (but not much) but given their long history that made us feel more safe in choosing them! Would definitely recommend Dr Roof to anyone!"

- Curtis B.
"This is a great company. My experience with Dr. Roof was awesome end to end. From the initial estimate to the invoicing after the work was finished. I highly recommend this company. Don't look any further."
- Larry B. Jr.