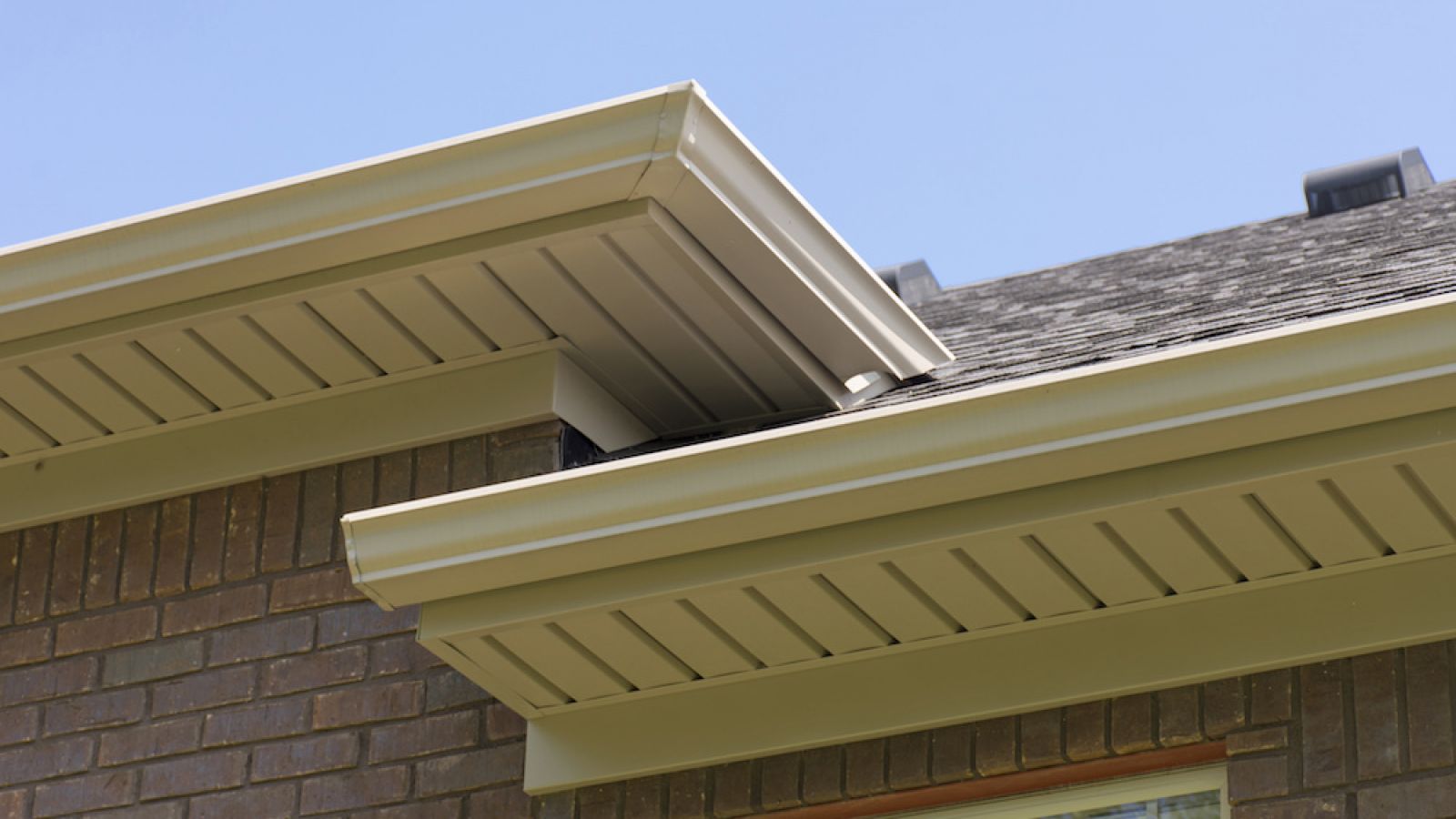 Stormchasers subscribe to hail tracking services which tell them roughly where hail has hit, and they have computer printouts which show the bands of hail coverage with approximate sizes of hail.
This brings in the Out of State companies who come into town, some of them with as many as 50 salesmen who set up base to come and work the storm.
Many of these companies operate under their own name, but many also operate under license or under some form of agreement with local roofing companies, that give them cover.
Anytime you see a flood of flyers at your door or mailbox, or salesmen knocking on your door, or yard signs popping up in the neighborhood everywhere, this is basically what is happening before you.
What does this mean for you?
Well, just think about it for a moment.

You are going to be encouraged by some very smooth professionals highly skilled at working hailstorms to go ahead with them and their companies. You are going to think you are working with a local contractor, but the reality is, you may be working with out of town people working under the local company, who now has double to ten times the amount of work he is accustomed to managing, with a whole lot of new people and new crews, many of them also from out of state, and you have to wonder, what does this mean for you and your roof.