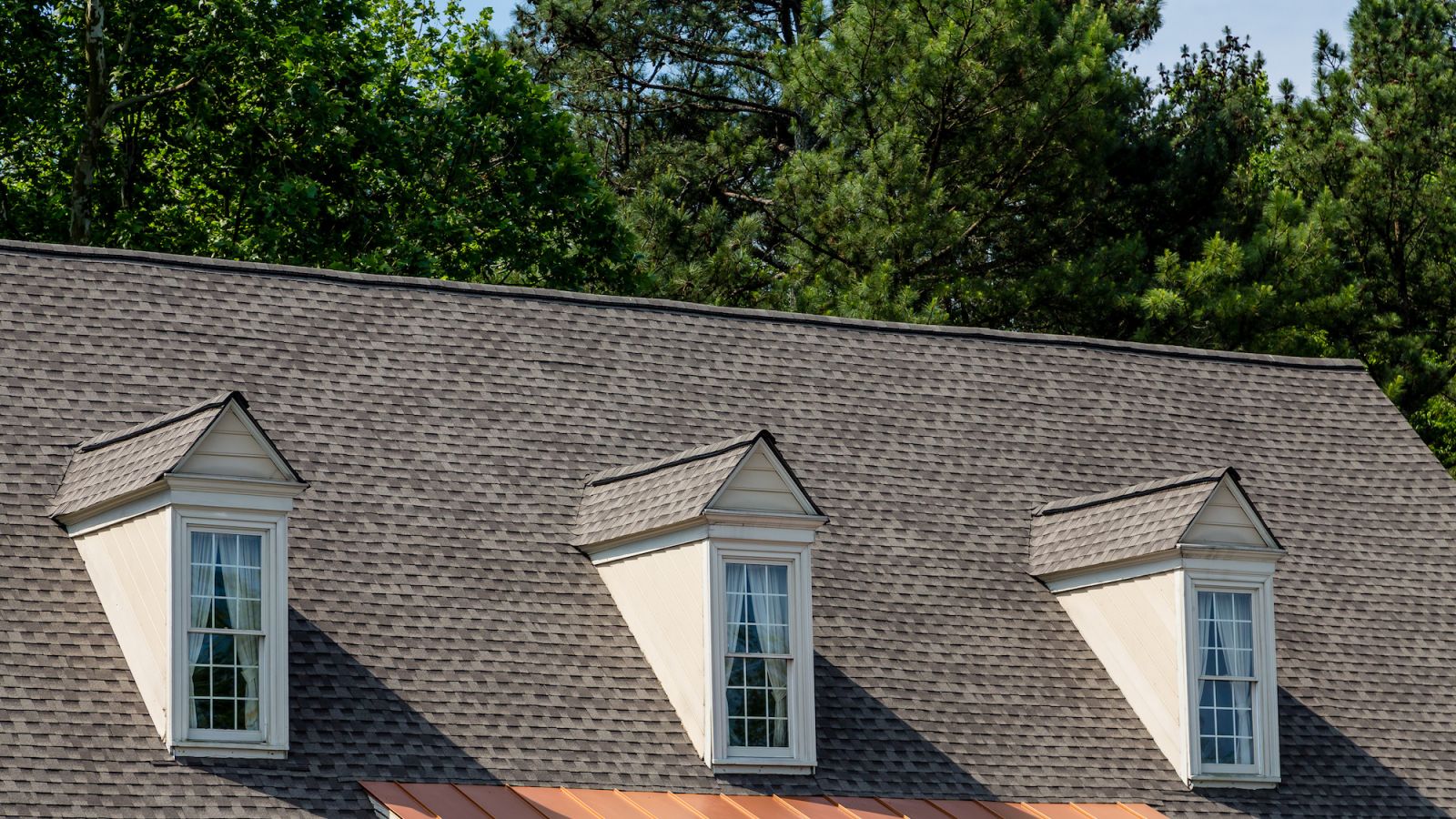 Solar
Reflective Shingles
Dr. Roof is pleased to offer Solar Reflective shingles to Atlanta area customers from GAF-ELK and Certainteed.
The GAF-ELK cool Color Series now provides potential energy savings (and even tax credits) when you install GAF-Elk Timberline® Cool Series Shingles. Thanks to modern reflective technology, you can join the green revolution with Cool Series solar reflecting shingles. Our highly reflective shingles can help to reduce temperatures in your attic, so your home will stay cooler in the summer—to save on air conditioning costs. Simply put, our Cool Series shingles use specially-designed roofing granules that have greater reflectance than traditional shingles. The result is, it minimizes the transfer of heat to the space below—to keep you cooler in the summer. Not only that, Timberline® Cool Series shingles are made with the patented StainGuard® algae protection to assure the beauty of your roof against unsightly blue-green algae!
Landmark Solaris™ from CertainTeed Roofing is a brilliant energy-saving breakthrough that puts cool roof technology to work. Landmark Solaris is a steep-slope, solar reflective asphalt roofing shingle which contains advanced colored granules that reflect the suns rays and can reduce a roofs temperature by as much as 20% in the summer.
As an advanced hybrid roofing material, Landmark Solaris combines the traditional beauty of asphalt solar reflective shingles with the ecological benefits of cool-roof technology. The result is a long-lasting ENERGY STAR® rated product. Blending ecological technology and innovative performance, Landmark Solaris roofing is more durable than traditional shingles. The reflective technology reduces "thermal shock," the expansion and contraction of exterior building materials. Rated by the Cool Roof Rating Council (CRRC) for cool roofs and meets the California Title 24 requirements for cool steep slope roofing Solaris shingles may qualify for credits/points in LEED®, NAHB® and other "green" programs. All colors meet ENERGY STAR standards for solar reflectance and thermal emissivity This roofing product qualifies for an energy tax credit of up to $1500 under the American Recovery and Reinvestment Act for Atlanta area customers.
What OurCustomers are Saying
"Amazing company with exceptional customer service. I would say their strength is attention to details. Dr Roof was very thorough when walking me through the claim process. It's hard as a consumer to trust a roofer when believing they are not alway looking out for your best interest. After my experience with them I can honestly say they were definitely looking out for my best interest in providing me a well built roof."
- Timothy B.
"I highly recommend this company. They showed up when they said the would. The supervisor came by daily to ensure the siding job was going well and the crew did a great job cleaning up. Have already recommended them to my neighbors."
- Leigh D.
"This is a great company. My experience with Dr. Roof was awesome end to end. From the initial estimate to the invoicing after the work was finished. I highly recommend this company. Don't look any further."
- Larry B. Jr.