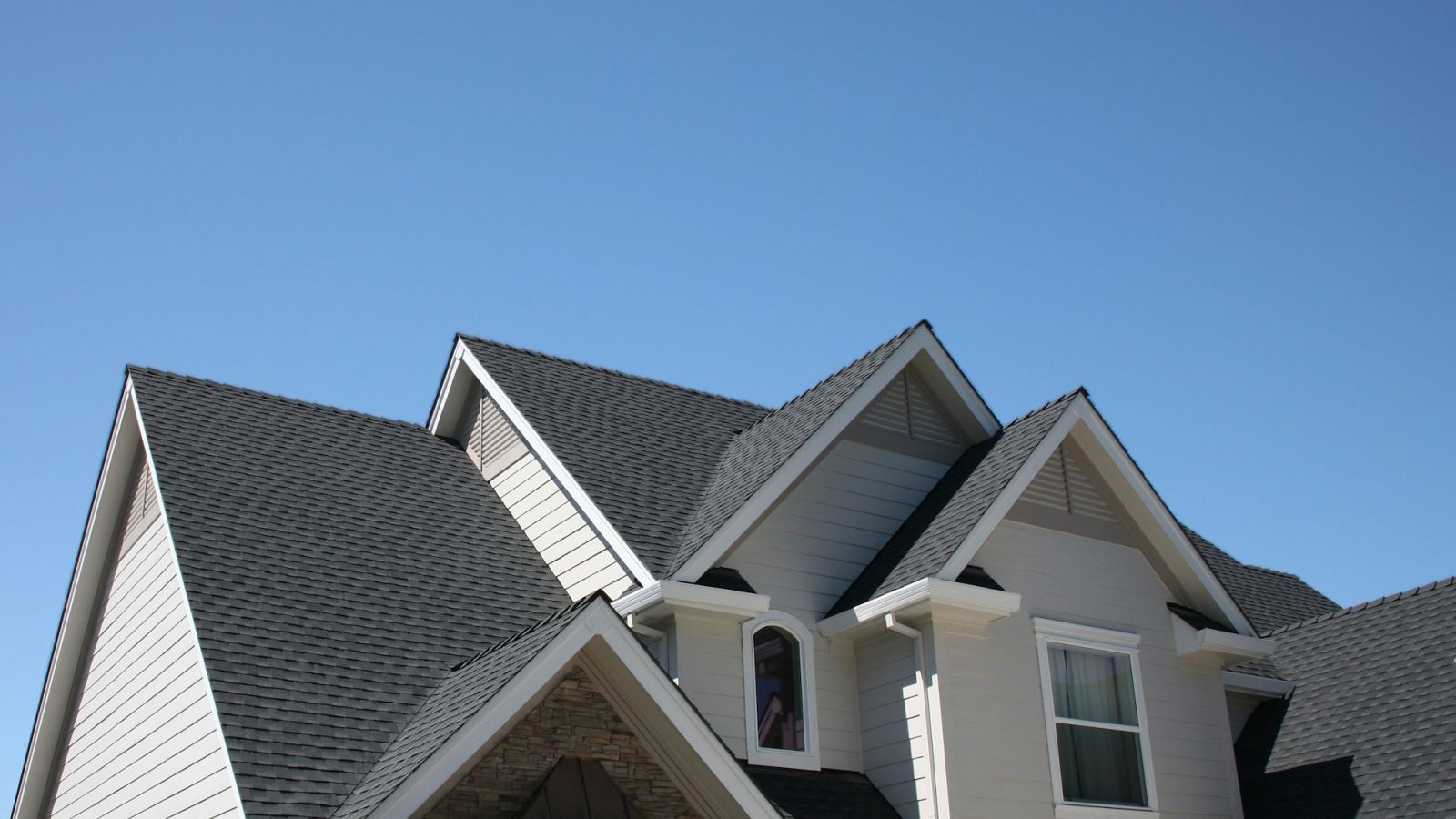 It is vital for the health of your Atlanta area roof and home, to have adequate ventilation. Keeping your attic space properly ventilated helps prevent the buildup of moisture and heat that can shorten the lifespan of your shingles and create and unhealthy attic. Various forms of attic ventilation can be used, although not all at once, to help make sure you have the healthiest attic possible.
If you have a fairly long ridge line at the top of your roof and adequate air intake from your soffits, then Ridge Vents may be the best product for you. Alternatives include power fans or solar powered attic fans. Solar Powered attic fans are best on homes that have a southern exposure.
A Dr. Roof technician can asses your attic to help determine the best type of attic ventilation for your needs.
Dr. Roof offers one of the best solar powered attic fans in the industry.
BENEFITS OF THE SOLAR POWERED ATTIC FAN:
Uses No Electricity
Up to 30% cooling savings
Attractive Design
High Wind Resistant
Solar powered attic fans are eligible for a 30% Federal Tax Credit on the purchase of the fan and installation labor charges.
Call today for your free estimate on solar powered attic fans in Atlanta, GA!
What OurCustomers are Saying
"DR. ROOF is a dependable, customer service friendly company that cares about the quality of their work and ensuring the customer is always happy and taken care of. They go above and beyond to provide great service at all times. Highly recommend this company!"
- Heidi D.
"Fantastic service! They were helpful, respectful, and honest the whole way through. I can not recommend them enough!"
- Laura S.
"This is a great company. My experience with Dr. Roof was awesome end to end. From the initial estimate to the invoicing after the work was finished. I highly recommend this company. Don't look any further."
- Larry B. Jr.