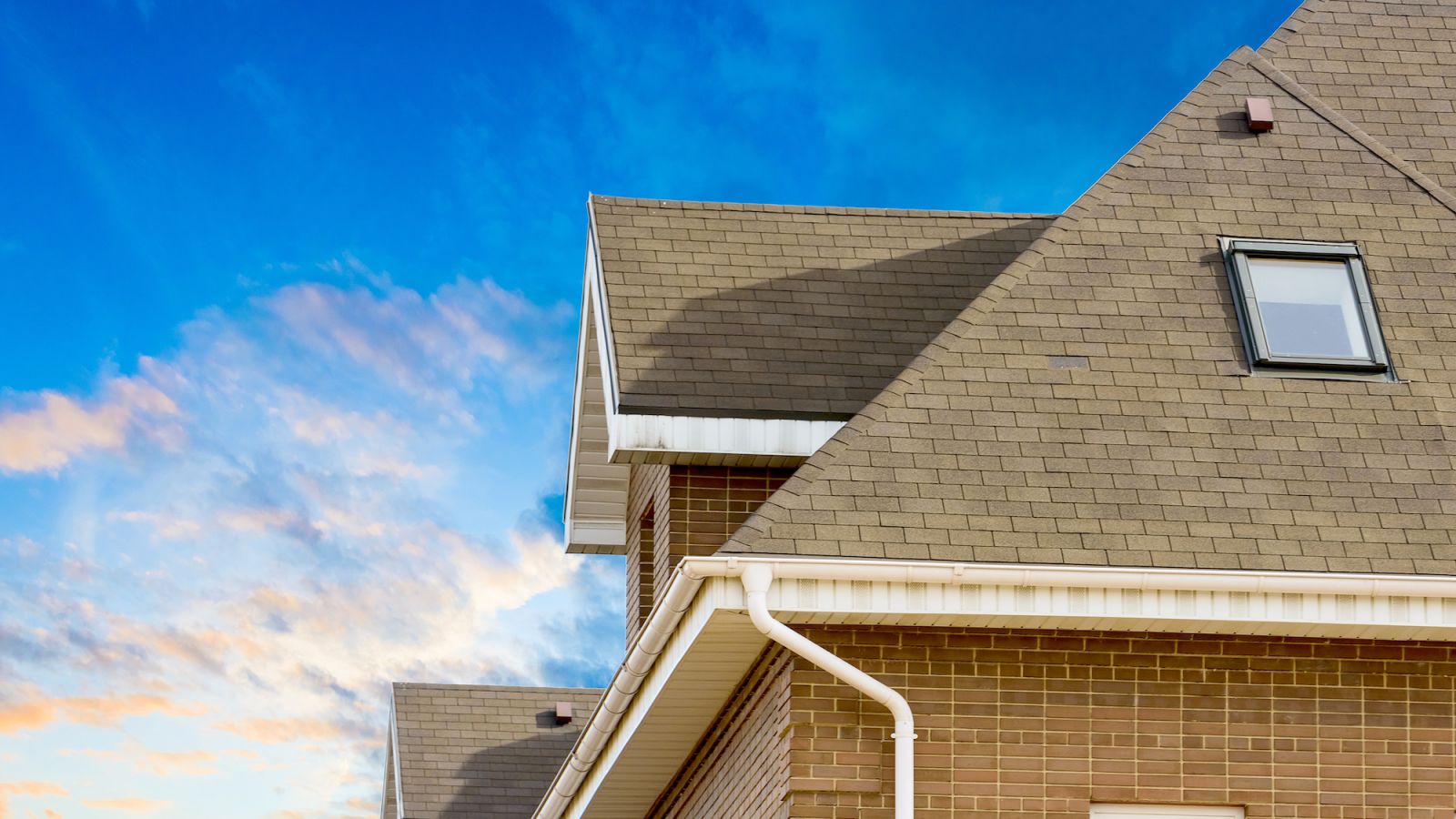 Roswell
Dr. Roof is pleased to provide its roofing, siding, painting and windows services to Roswell, Georgia, including zip codes 30075, 30076. We provide free estimates for new roofs, roof repairs, roof leaks, chimney caps and pans, new siding, siding repairs, exterior home painting, and windows. We also provide free estimates for carpentry, attic ventilation, and skylight repairs and replacement. Our home improvement experts have the experience and knowledge to assist you from start to finish. For a free estimate, click here or call us at 770-552-7663.
Did you know....?
Dr. Roof is a full service roofing company based in Roswell, Georgia. The City of Roswell has special meaning and significance to Dr. Roof. Roswell is where Dr. Roof Atlanta was founded and the city has served as Dr. Roof's headquarters ever since. As Roswell grew, so did Dr. Roof. The citizens of Roswell have come to identify Dr. Roof as their "turn to" company for roofing and siding services. We appreciate the support we receive from our local community and do our best to give back through our No Roof Left Behind and Roofs for Troops programs.
You will find our values of excellence, thoroughness and integrity a refreshing change from the standard fare of companies and customer service you may have come across. We understand the difficulties a customer faces when choosing a contractor, because each and every one of us at Dr. Roof are customers too. We provide comprehensive warranties on all our roofing, siding, painting and window work, giving you peace of mind. Since 1988 Atlanta consumers have come to trust Dr. Roof, we hope you will too!
What OurCustomers are Saying
"This is a wonderful company. Every question that I had was answered and every step of the process was explained to me. I definitely recommend this company to anyone needing a new roof."
- Daniel M.
"Fantastic service! They were helpful, respectful, and honest the whole way through. I can not recommend them enough!"
- Laura S.
"I highly recommend this company. They showed up when they said the would. The supervisor came by daily to ensure the siding job was going well and the crew did a great job cleaning up. Have already recommended them to my neighbors."
- Leigh D.