We love to hear stories about teachers that went the extra mile for your student, food purchases for someone you love, and those who brought joy and peace of mind in uncertain times.
We offered our customers and Facebook followers a chance to highlight and gift one lucky winner who made an impact on someone in their home by sharing their story of someone who made a positive contribution during the pandemic. To say thank you to our local unsung heroes, we offered a Ring Video Doorbell Pro to our lucky winner, Gwinnett County School teacher Andrea Bieytes!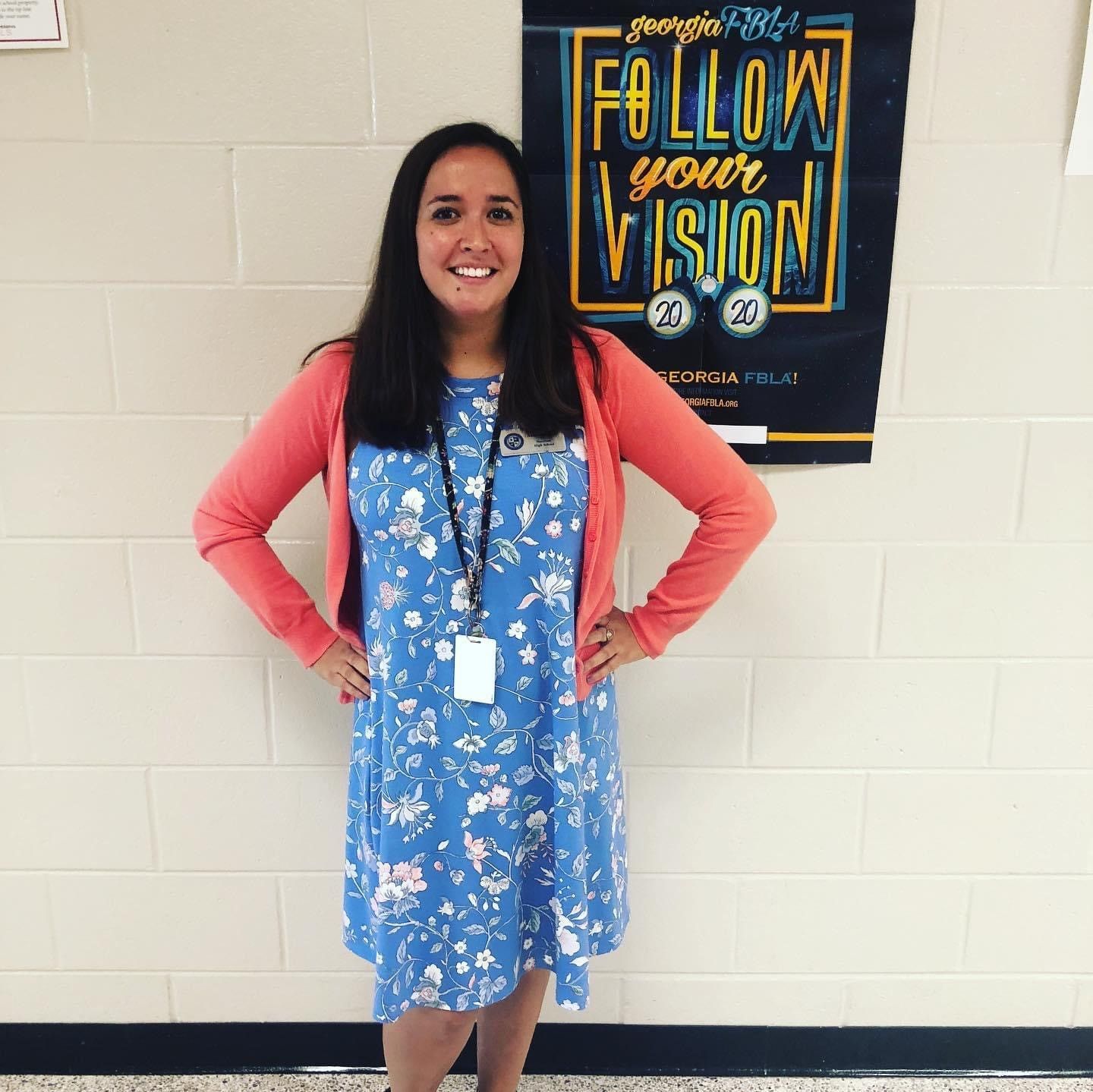 Ms. Bieytes, as she is known at Norcross High School, truly has gone above and beyond for her students, their families, and her greater community. Hear what her co-worker has to say about Andrea: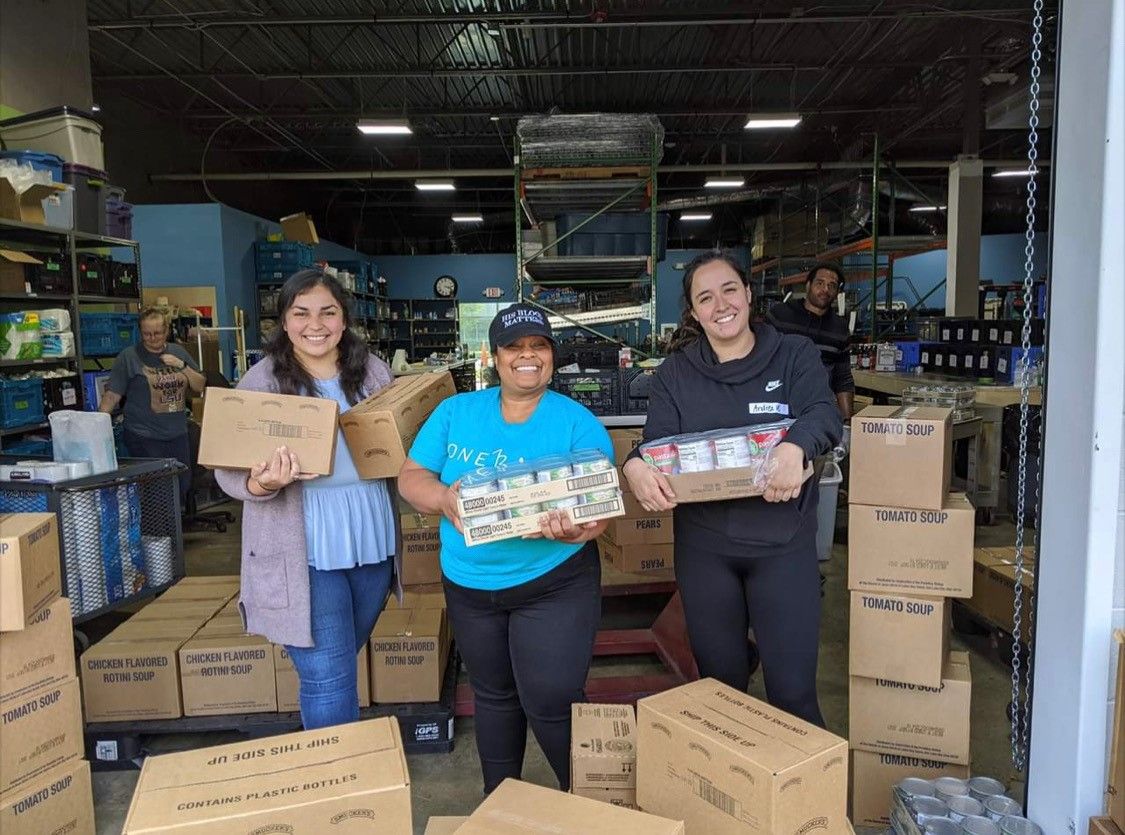 At Dr Roof, we are happy to offer this gift to someone who has stepped up as a leader in their community to ensure the basic needs of all are met and hope Andrea inspires you to find out what difference you can make in your community.