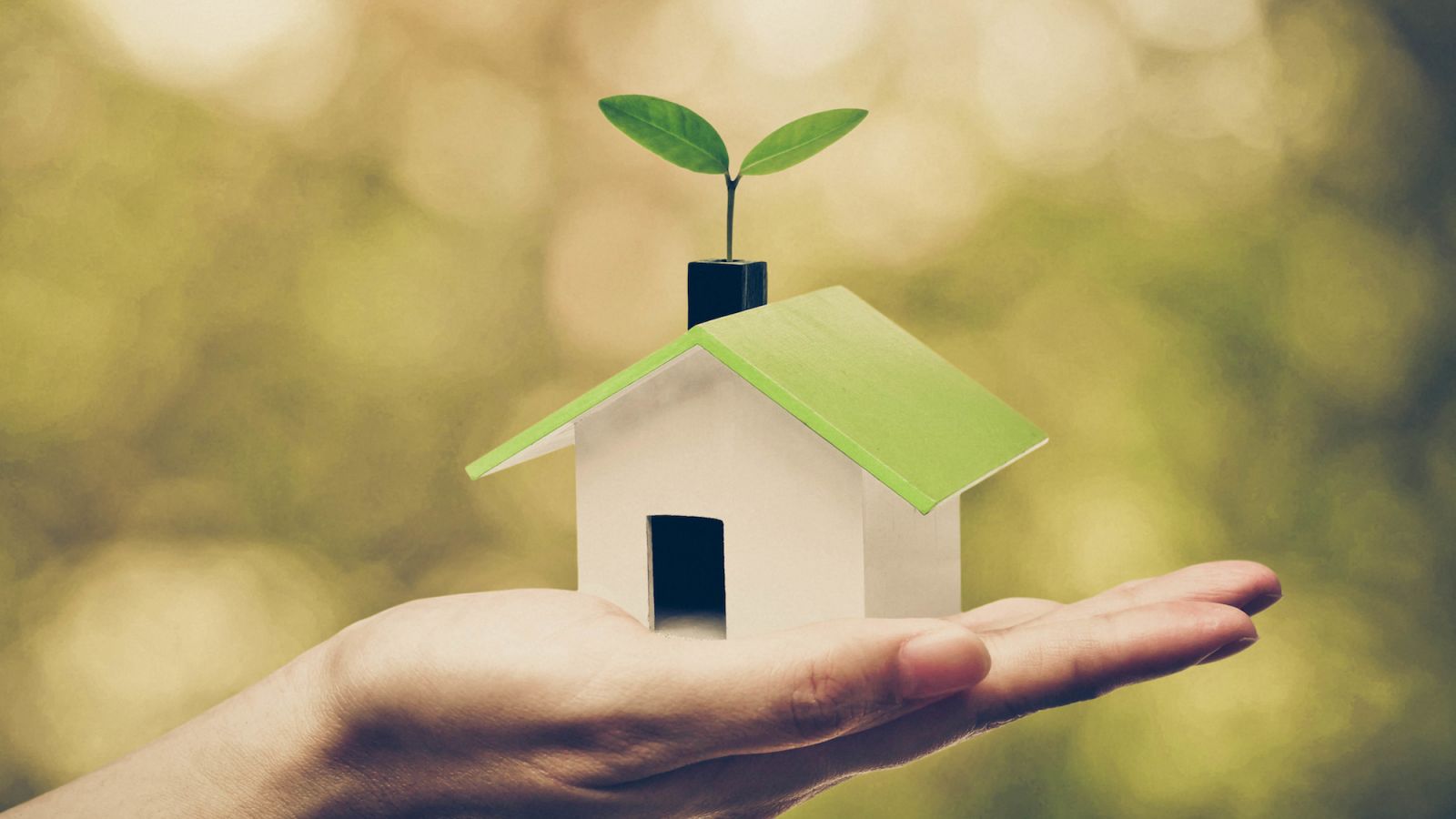 What OurCustomers are Saying
"Dr Roof was outstanding! Very straight forward and explained everything! The crew and the foreman (Pol) were amazing! When we had questions he not only had an explanation that helped me understand but he had pictures! Dr Roof was a little more expensive (but not much) but given their long history that made us feel more safe in choosing them! Would definitely recommend Dr Roof to anyone!"

- Curtis B.
"This was just a small repair job but every detail of the experience was a five, from the initial meeting with Thomas, the estimator, to the technicians who came out and performed the work. Response time to my initial request for a quote was within one day and the work was scheduled very quickly after I agreed to the project. I did seek input from other potential contractors and some of them were quite efficient as well, but this team was far superior to everyone else. Thanks Dr. Roof for such a pleasant experience."
- Jerry R.
"I highly recommend this company. They showed up when they said the would. The supervisor came by daily to ensure the siding job was going well and the crew did a great job cleaning up. Have already recommended them to my neighbors."
- Leigh D.