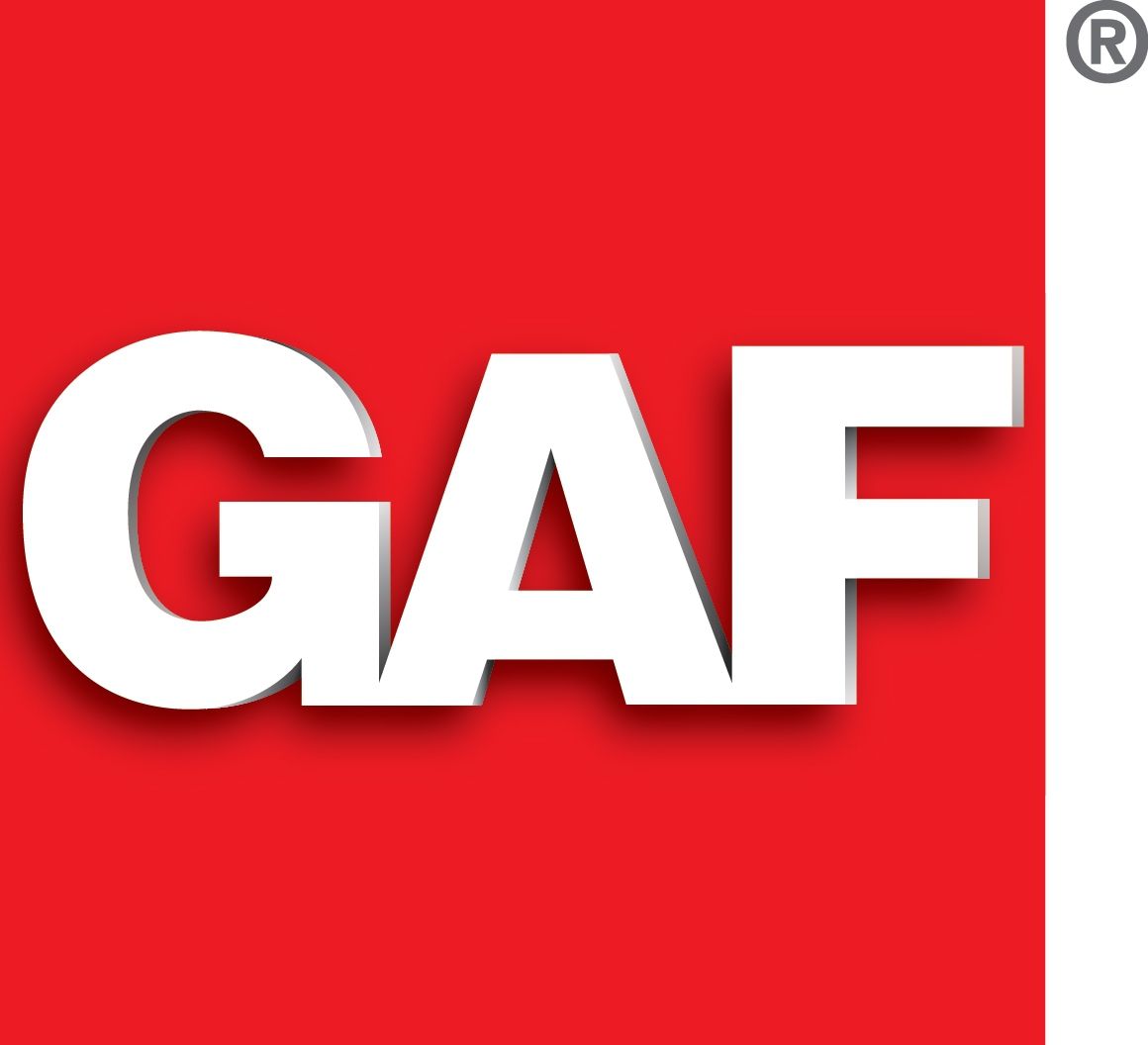 THE DR. ROOF DIFFERENCE
Our mission is always first and foremost to serve. Even if that means you choose to not use our services, we still believe in helping you make sure your home gets the treatment it deserves and your family needs to be safe and sound.
Please use this industry checklist, based on best practices from the roofing industry authority - GAF. Make sure all steps are taken and no cuts are cut.
Dr Roof Offerings

Typical Competitor Offerings
Never Promise One-Day Completion
Making a promise to finish a job in one day forces a crew to rush and make mistakes. Select a firm that takes its time - your home is important.
NEVER!
Never Re-use existing materials
Make sure the contractor does not re-use any materials - this is the number one cause for future leaks and weather intrusion. For example, the number one re-used material is flashing. Always make sure all flashing is replaced with new material.
For siding, many contractors re-use corner brands, which make a poor installation.
NEVER!
Licensed
Selecting a contractor with a General Contractors (GC) License is highly recommended. A few states (including Georgia), do not require a roofer or siding license. This makes Atlanta roofing and siding a "wild west show". However, if the contactor holds a GC License they are obligated to understand and meet all codes.
&nbsp
Insured
Its highly recommended customers obtain a certificate of insurance from anyone they choose to use - many contractors do cut corners. Also, verify its validity and request to be listed as a certificate holder.
&nbsp
Manufacturer Certified Installer
All materials must be installed by an installer that is certified by the manufacturer to ensure the contractor is trained - no exception. The best installers have the highest certifications (e.g., GAF Master Elite (Roofing), James Hardie Elite Preferred (Siding).
&nbsp
Dedicated Quality Control Supervisors
Does the Contractor have on-site independent personnel to review all work during the project to ensure it meets the highest Quality? (few do) A spot check after completion will not suffice.
&nbsp
Qualified
Only hire a company with a minimum of 5 years experience in your state. Over 75% of companies are not in business for five years- how can they warranty a project?
&nbsp
Experience The Dr. Roof
Process & Difference Diagnose
We check everything on your home - top down and inside out. Using our proprietary 35 point HomeScan system, we leave nothing to chance. Ever. Prescribe
Your home is unique, and so is the solution it needs. While your prescription is unique, we always include:

Our 18-point proprietary LeakBlock program.

We NEVER re-use materials. Re-using materials is the number one cause of future leaks.
Treat
We take our time and don't rush your project - like all professianls, we "measure twice and cut once". When finished, it won't be just better - it'll be the best it can be.

We will never try to convince you to finish a re-roofing project in just one day.

We will always have a dedicated independent QC person for oversight, and use only long-term Dr. Roof certified crews. Bill of Health
You are save for life.

The work on your home is guaranteed forever with our LifeRoof Program.

You become a member of our exclusive Dr. Roof Concierge Program, with lifetime benefits.