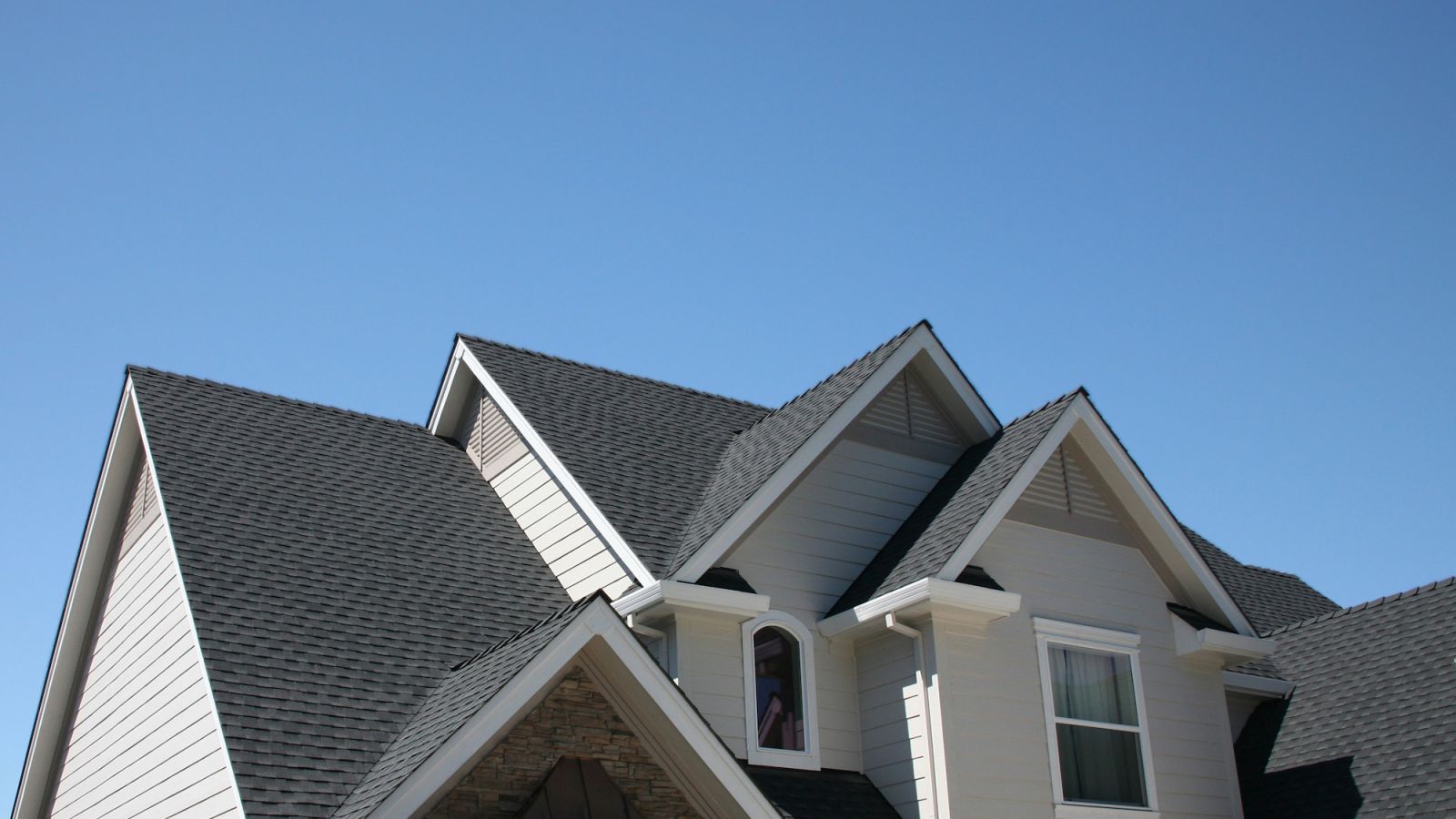 When it comes to selecting a contractor in the aftermath of a storm, "caution" is the key word. Many "storm chasers" flock to areas of damage, and do as much work as possible before they leave for the next storm.
Some of these may be legitimate, responsible companies that have chosen this way of doing business, but they leave when the hail claims dry up. Some set up partnerships with local contractors to get the work done much more quickly. This is a way of capitalizing on the hail business, as long as the local contractor will take care of any problems that occur after the storm chaser leaves.
The huge amount of work and warranties the local contractor is left with may overwhelm him. Many local contractors have been destroyed by Storm chasers in the USA.

However, there will be plenty of unscrupulous fly-by-night contractors that you need to be aware of. Work with your local contractor. It may be that he is booked up, but you have plenty of time to wait for the best contractors, because hail damage does not cause your roof to leak immediately. It can take years to leak, but it certainly shortens the life of the roof drastically, so you should make a claim, but there is no need to panic or to rush to get the job done with contractors who prey on you.
Check with your insurance company to find out how much time you have to file a claim. Don't be pressured by anyone else telling you something contrary to your insurer.