We love to hear stories about teachers that went the extra mile for your student, food purchases for someone you love, and those who brought joy and peace of mind in uncertain times.
We offered our customers and Facebook followers a chance to highlight and gift one lucky winner who made an impact on someone in their home by sharing their story of someone who made a positive contribution during the pandemic. To say thank you to our local unsung heroes, we offered a Ring Video Doorbell Pro to our lucky winner, Gwinnett County School teacher Andrea Bieytes!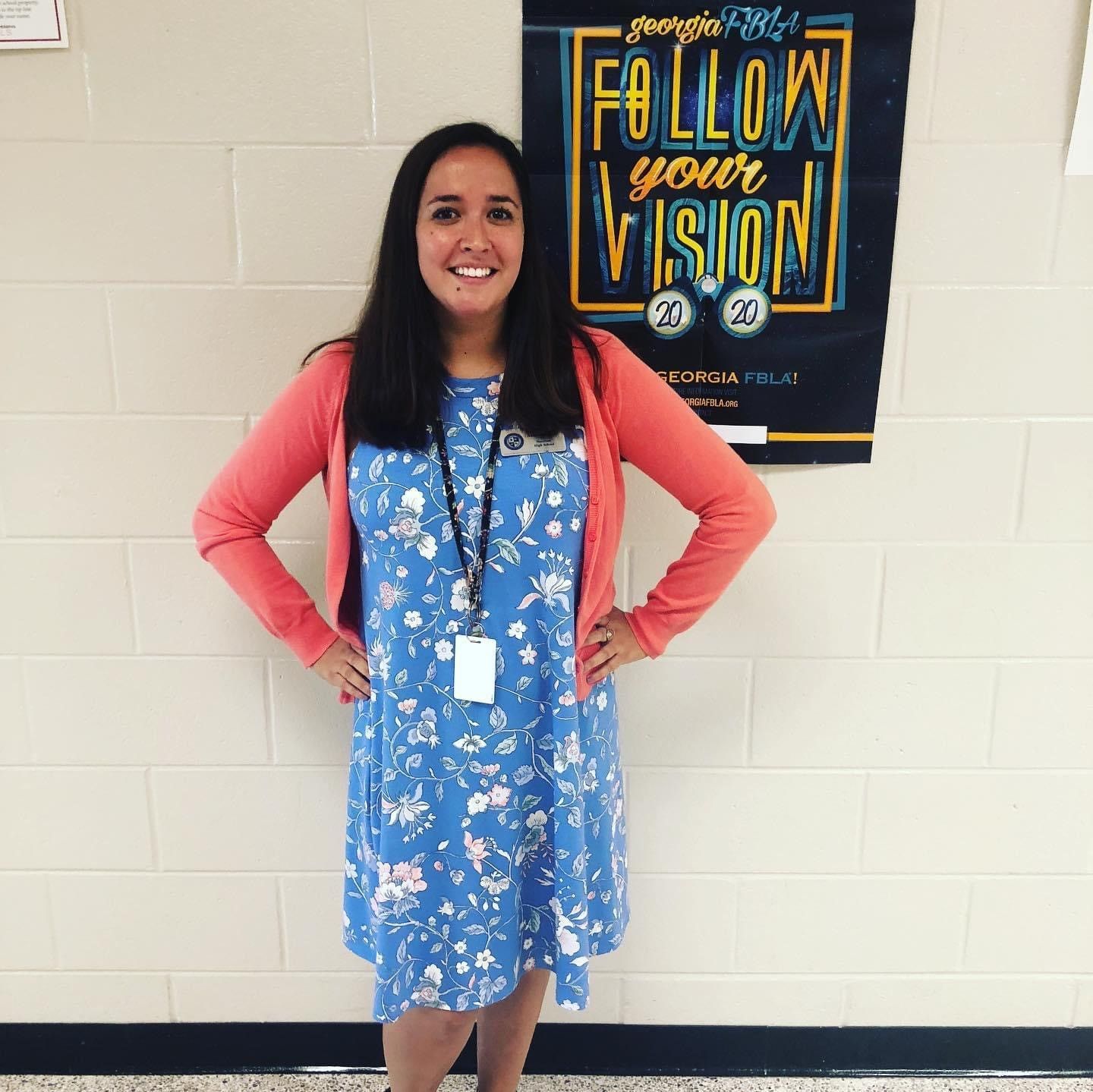 Ms. Bieytes, as she is known at Norcross High School, truly has gone above and beyond for her students, their families, and her greater community. Hear what her co-worker has to say about Andrea:
Throughout the Covid-19 pandemic Andrea has gone above and beyond to help others. When her school switched to digital learning, Andrea not only fulfilled her job as a teacher, but also reached out and served as a translator for ot

her teachers communicating with non-English speaking parents. Andrea also saw the need for volunteers at the Norcross Cooperative Ministries - a nonprofit local cooperative dedicated to serving the needs of the at-risk population in the areas of Norcross, Peachtree Corners, and Tucker. As many of their full-time volunteers are high risk for Covid-19, Andrea stepped in to make sure that families still had access to food, shelter, and basic needs during this challenging economic time. She passes out breakfasts and lunches to children who don't have access to free lunches during the summer and has even recruited her coworkers to do the same. As a teacher of students who receive support through Title I funding, she saw the challenges that they would face at the start of the shelter in place order. Andrea has spent over 300 hours volunteering to make sure that her students and other members of the community are taken care of during this difficult time.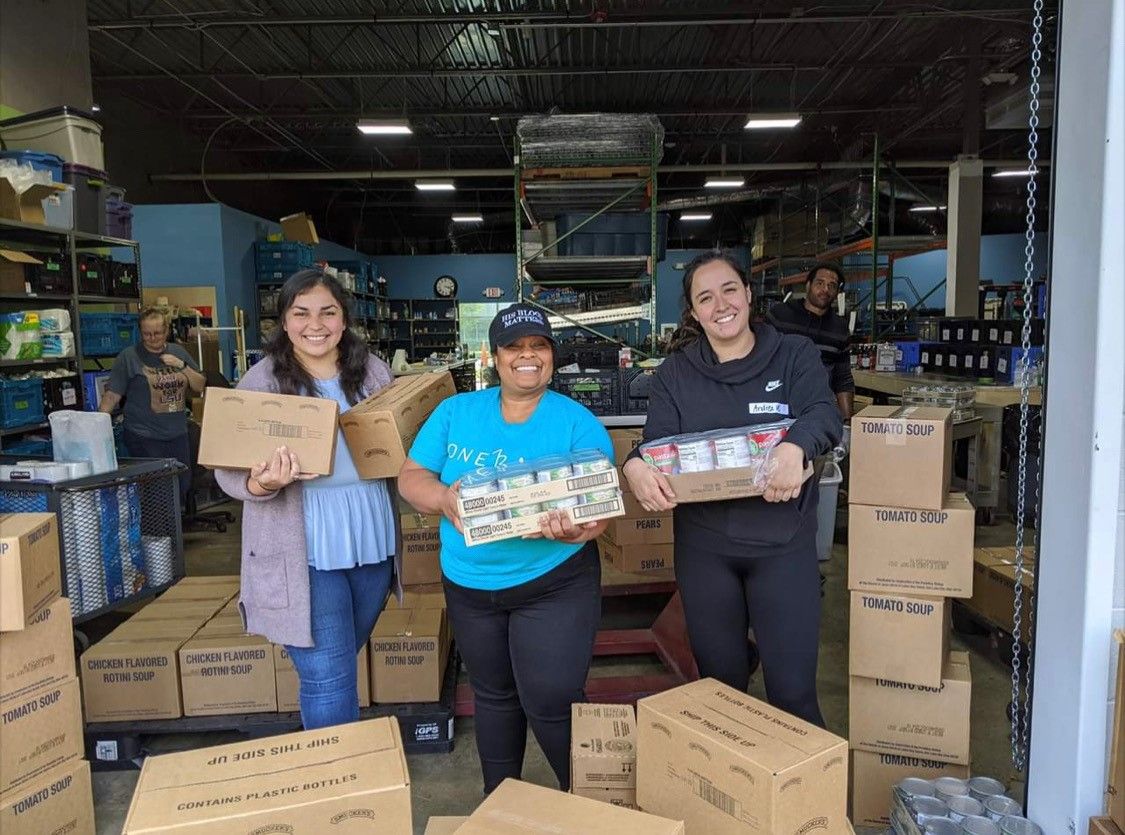 At Dr Roof, we are happy to offer this gift to someone who has stepped up as a leader in their community to ensure the basic needs of all are met and hope Andrea inspires you to find out what difference you can make in your community.