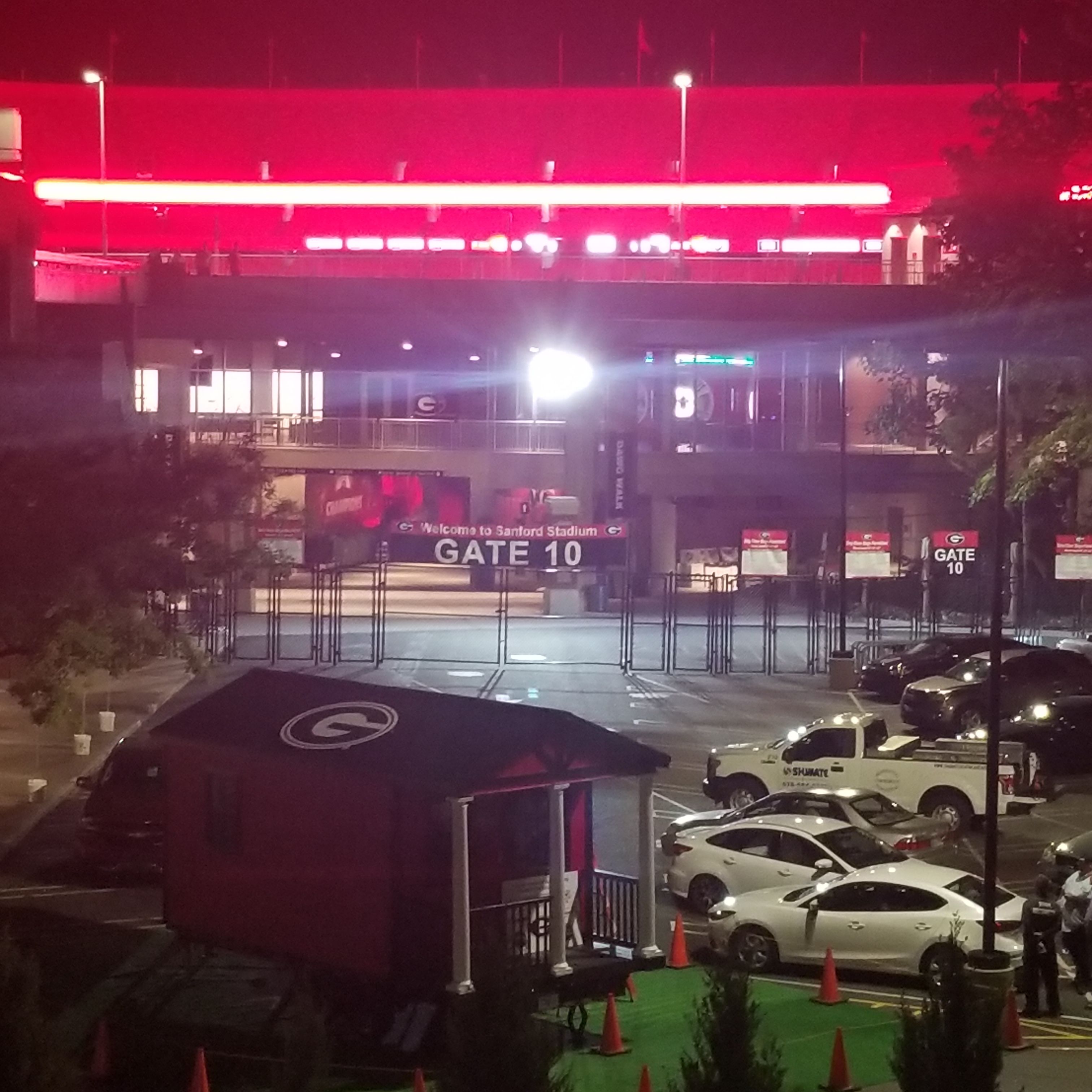 So imagine this:
Kirk Mellish reports that a major storm hit Atlanta. Your home is fine, but you are seeing videos on the News of homes that look completely torn up.
Your home may be fine this time but are you prepared for the next big storm?
New siding may be rated to withstand winds of 110 mph but when your home experiences about kinds of winds over and over, often coupled with driving rains your siding takes a beating . Extreme heat and extreme cold also take their toll. The reality is that the damage will add up, though you may not even see it - until the cost of the repair is enormous.
You already know where we are going here, the same advice for everything in your home:
BE PROACTIVE!
Have the experts out to at least check out your siding.
Dr. Roof is one of the very few to have earned the title of 'Elite Preferred' from James Hardie - the # 1 siding in America.

Don't trust the siding manufacturer? Trust GRANDMOTHER TEST.
At Dr. Roof, we treat each of our customers like like we would our own grandmother. We don't cut corners and we always make safety our top priority.
Dr. Roof - your licensed expert for everything from Siding to Roofing